Fresh Water Tank Fitting
With our fresh water tank screw connection, your water supply remains securely closed and neatly stored when travelling. For even more mobile travel comfort, you can expand the system with a level gauge and/or a pump without additional drilling. All individual components can be replaced separately if necessary.
Particularly practical: the entire unit can be removed from the tank for cleaning without having to disconnect a hose connection.
Included as standard: a powerful pump with automatic venting (15l - 0.8 bar).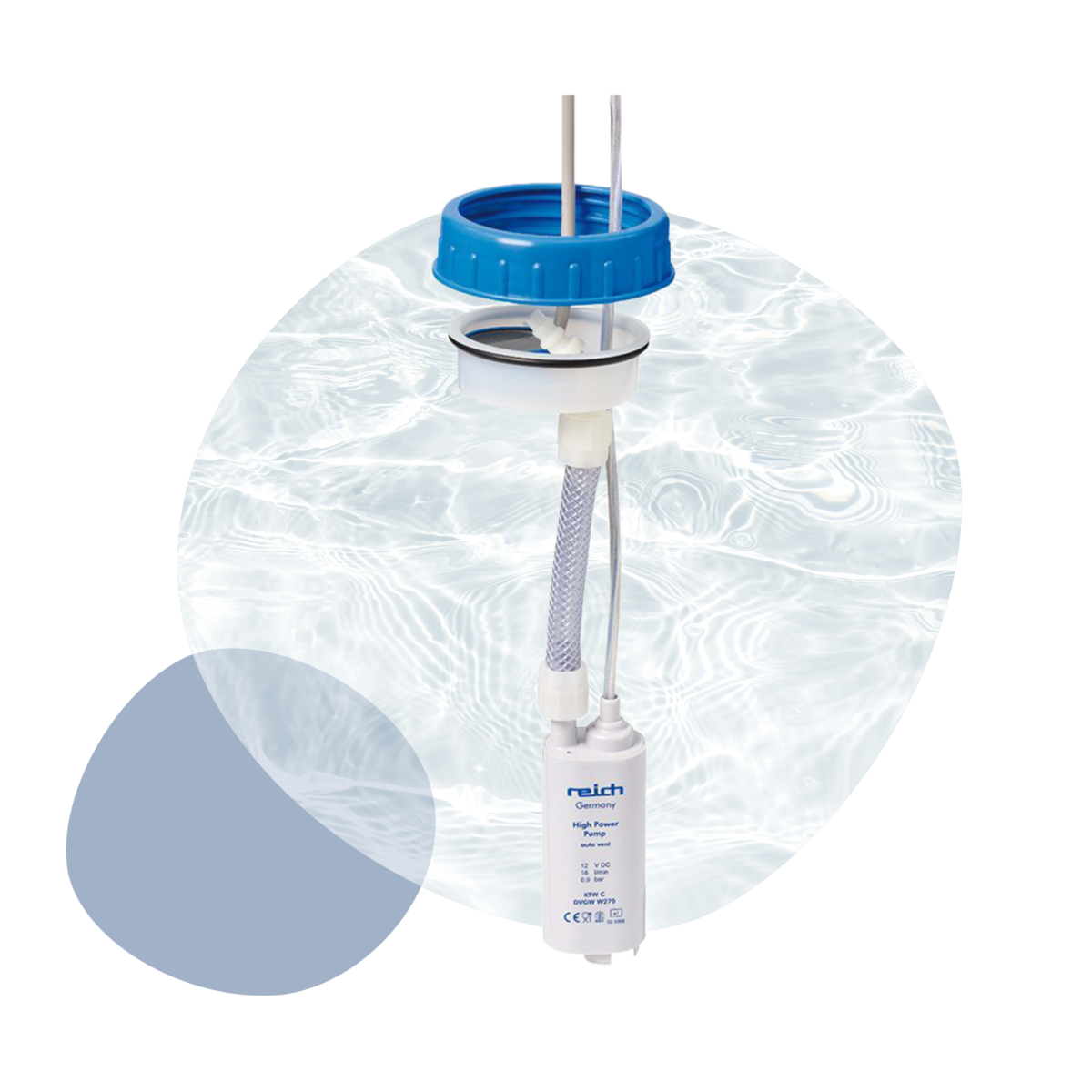 Our fresh water tank screw connection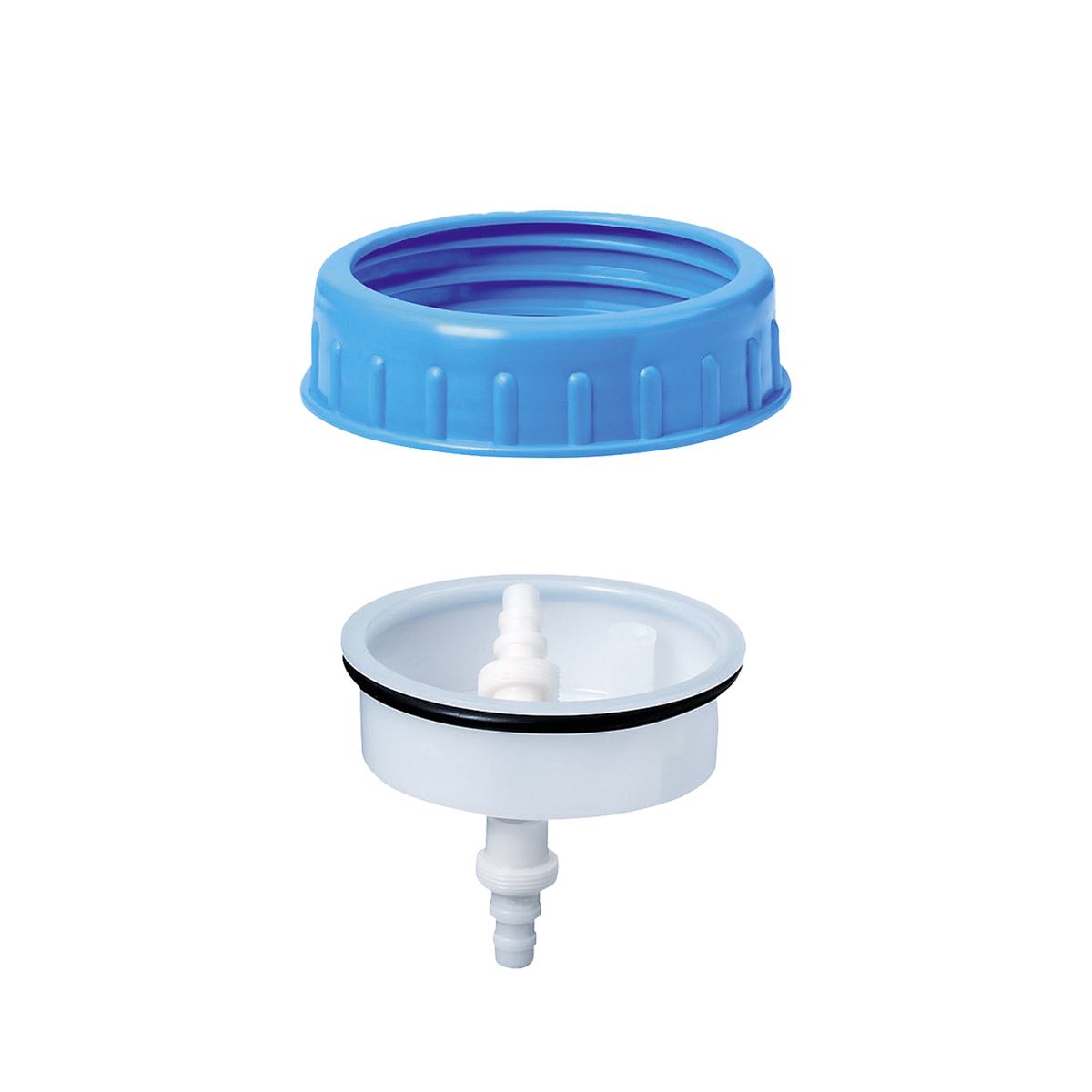 Fresh water - Tank screw connection - Without submersible pump
Tank screw connection
Fresh Water Tank Fitting
Article Number: 533-0700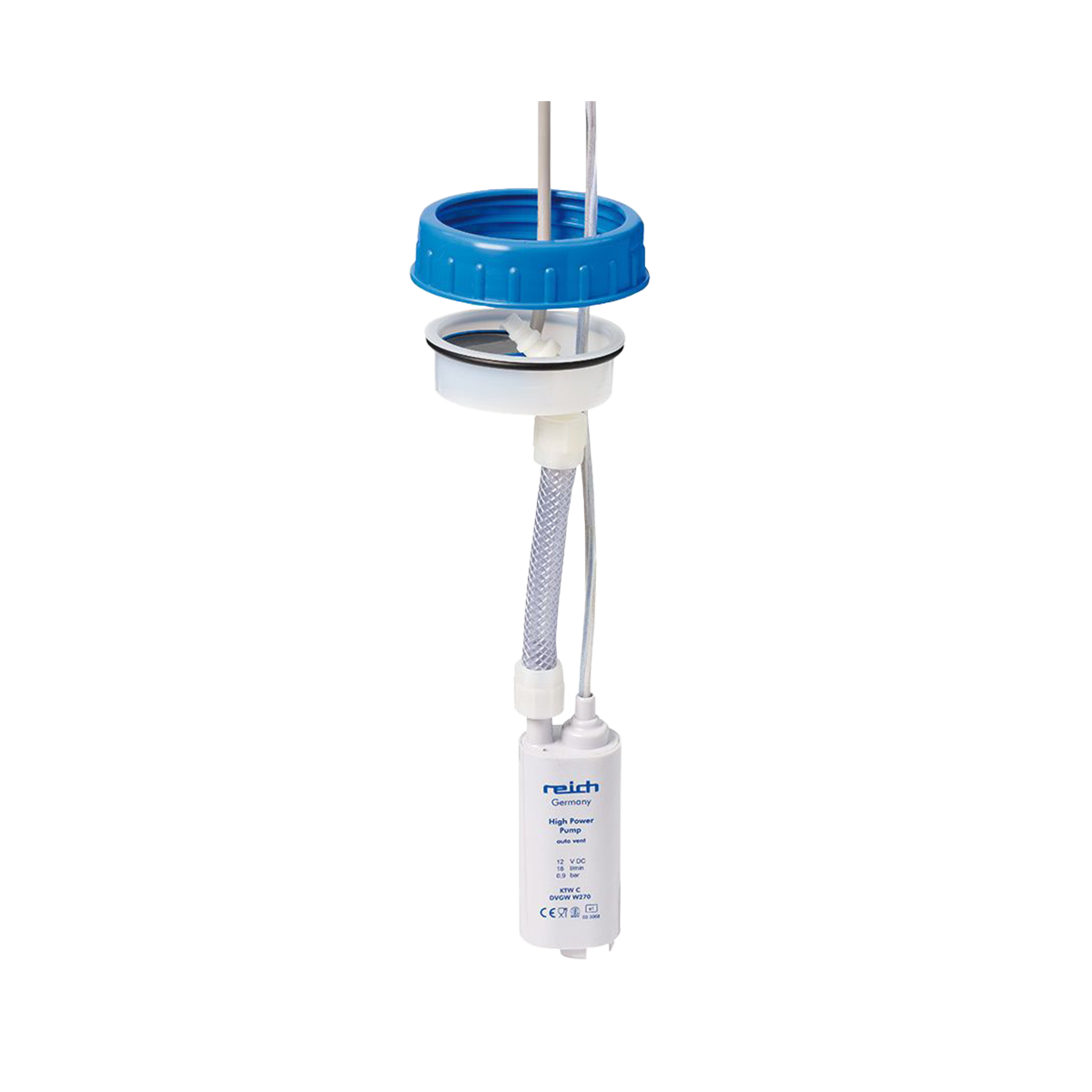 Fresh water - Tank screw connection - With submersible pump
Tank screw connection
Fresh Water Tank Fitting
Article Number: 533-072418