Waste water drain set
Grey water adé! Our waste water drain set can be conveniently installed in an easily accessible place, a handle extension connects to the ball valve. Afterwards, the drainage professional empties your waste water tank so that you can continue your journey without any worries.
At the end of the season, you don't stand a chance of frost damage by emptying the waste water tank completely. This way you can send your mobile leisure vehicle off into hibernation with a good feeling.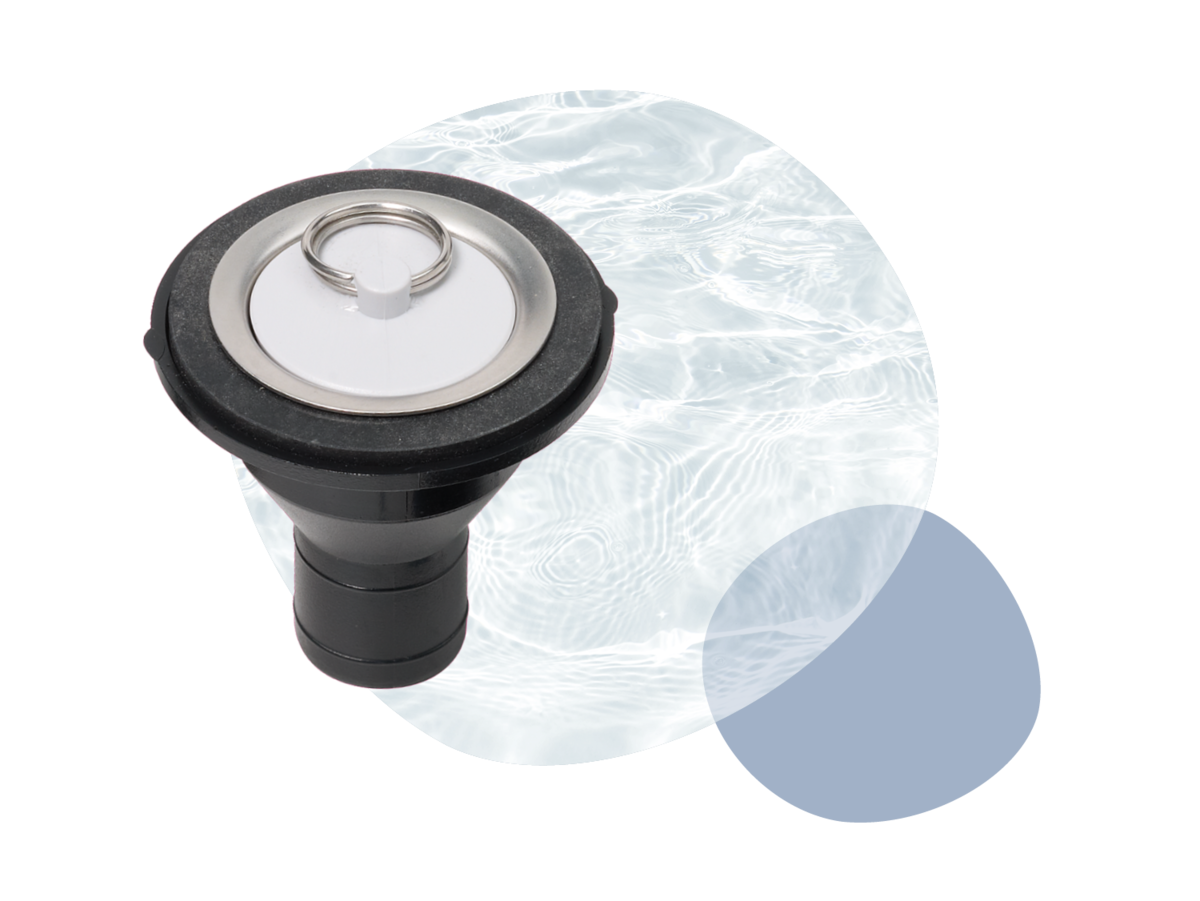 The waste water drain set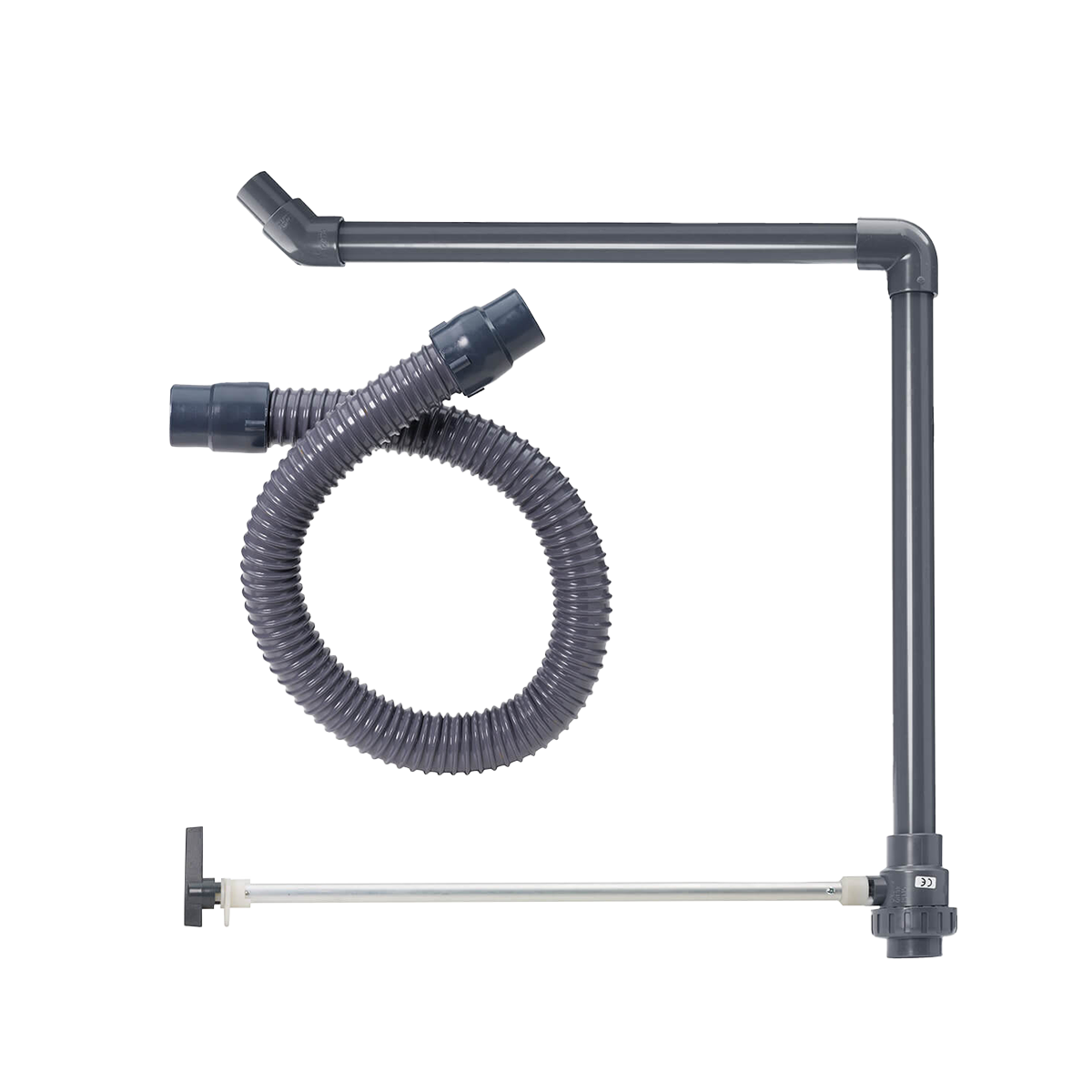 With handle and spout
Waste water drain set
Pipe systems
Article Number: 533-0610S