UNIQUICK pipe system
Multi-talent ahead! With UNIQUICK you simply lay your water pipes according to the Lego principle - plug together, unplug, reuse. Even when laying radii and with fittings, the full flow is maintained without constrictions.
The material used is not only particularly resistant to mechanical damage but also complies with the latest and strictest drinking water and food guidelines in Germany and Europe at up to 90 ° C. UNIQUICK also cuts a fine figure under pressure - the pipe guarantees 100 percent tightness up to a pressure of 6 bar at 80° C. UNIQUICK makes the water supply in your mobile home simple AND safe.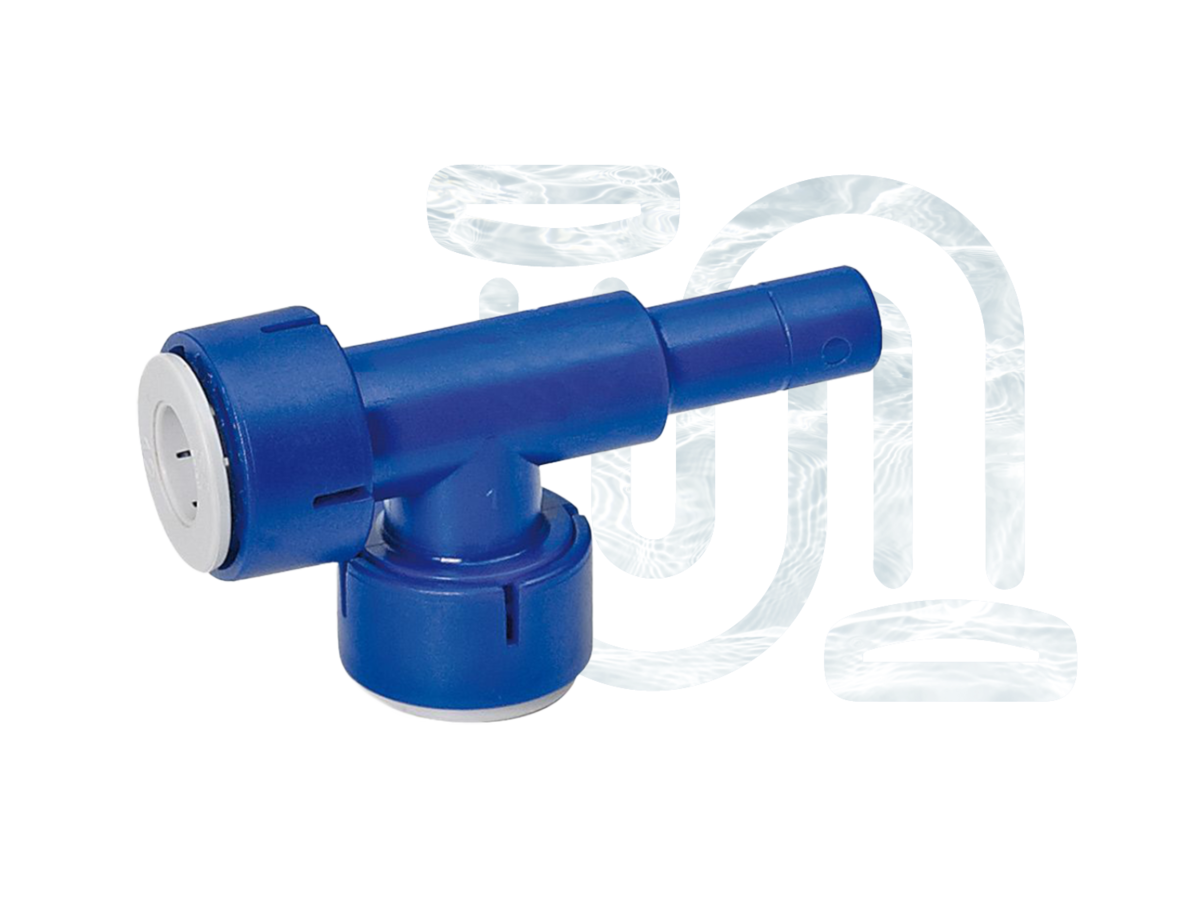 Overview of the Uniquick pipe systems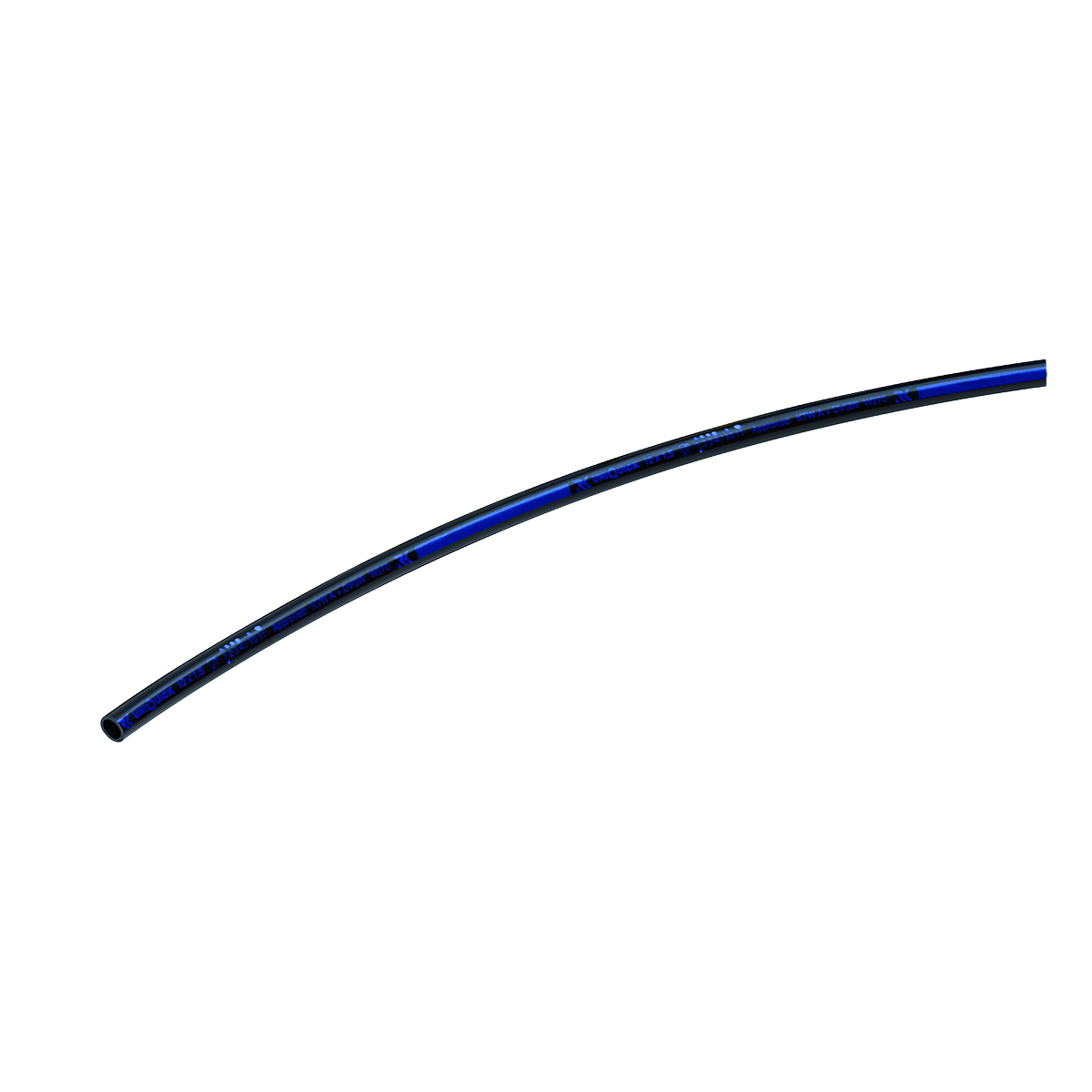 UniQuick tube Ø 12 mm, black
Pipe system
Pipe systems
Article Number: 533-1200K/W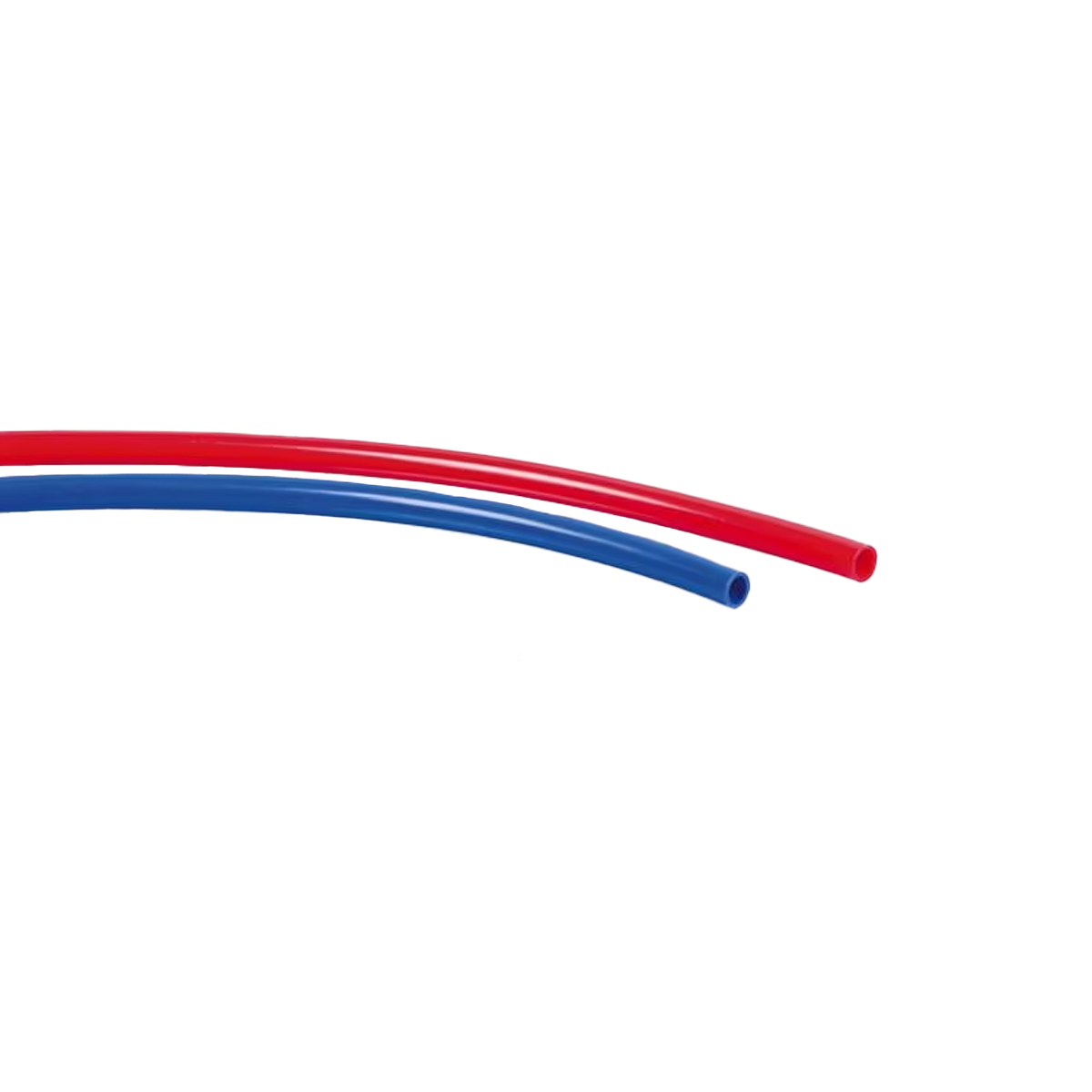 UniQuickrohr Ø 12 mm, blue/red
Pipe system
Pipe systems
Article Number: 533-1210K/W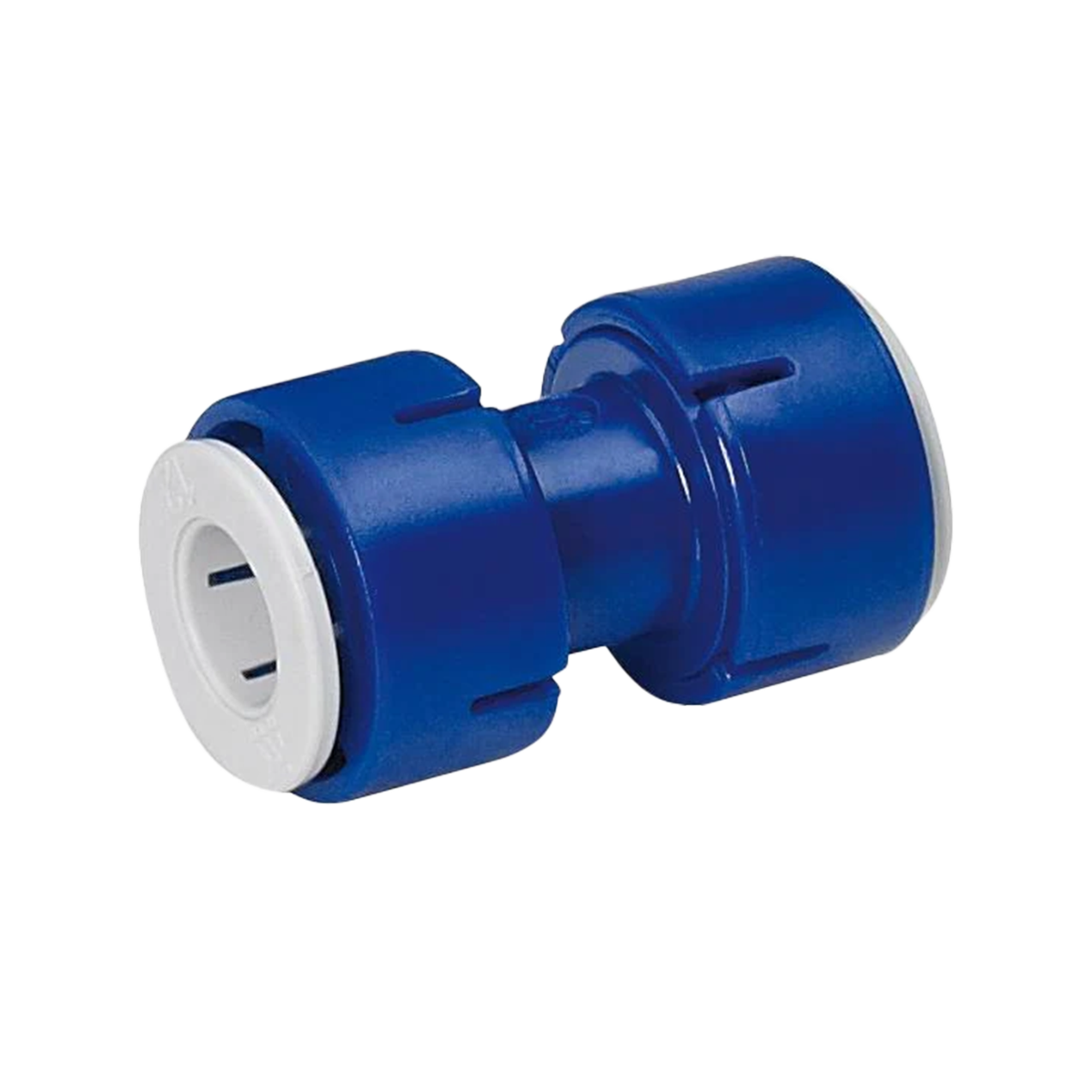 Straight connector
Pipe system
Pipe systems
Article Number: 533-5220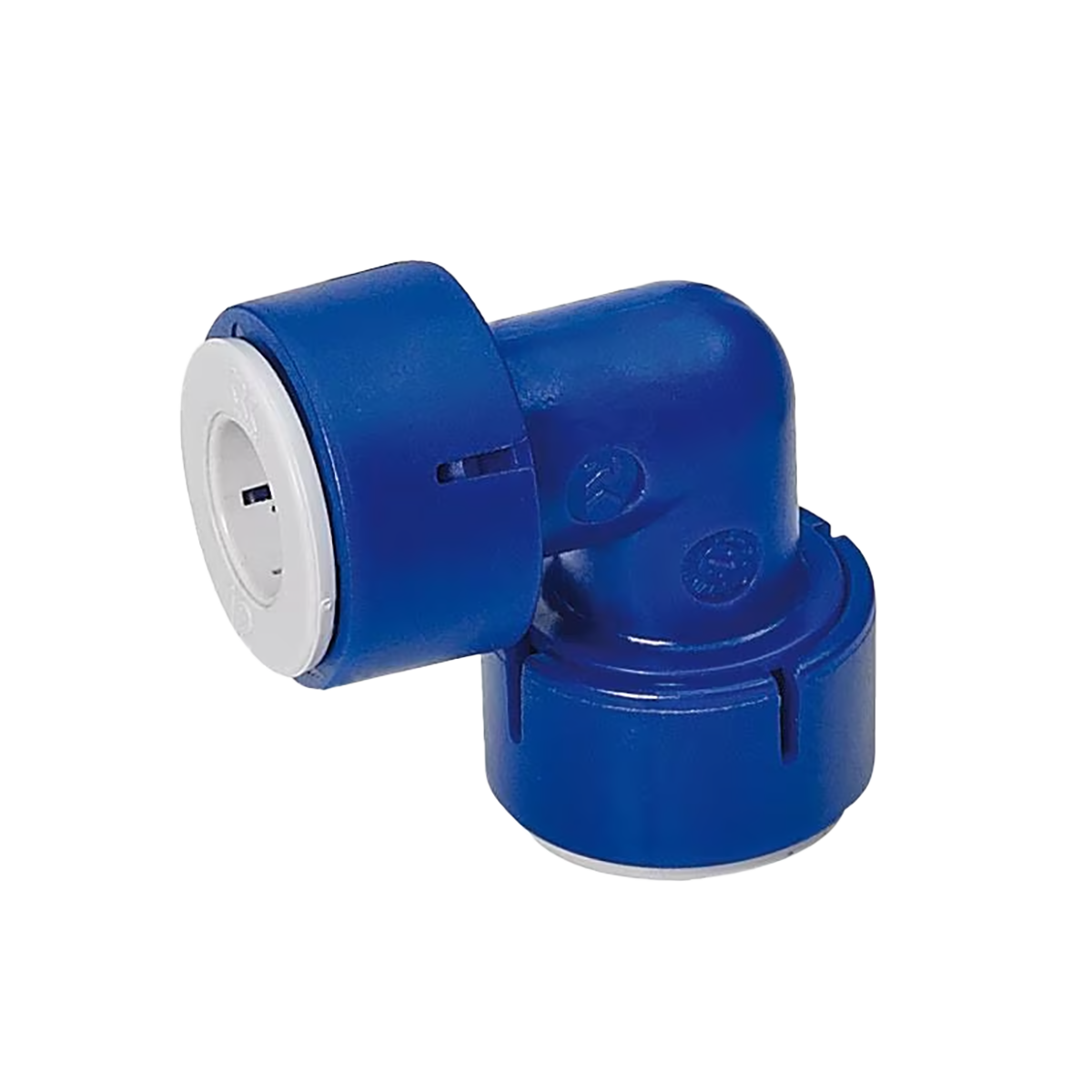 Angle connector 90°
Pipe system
Pipe systems
Article Number: 533-5230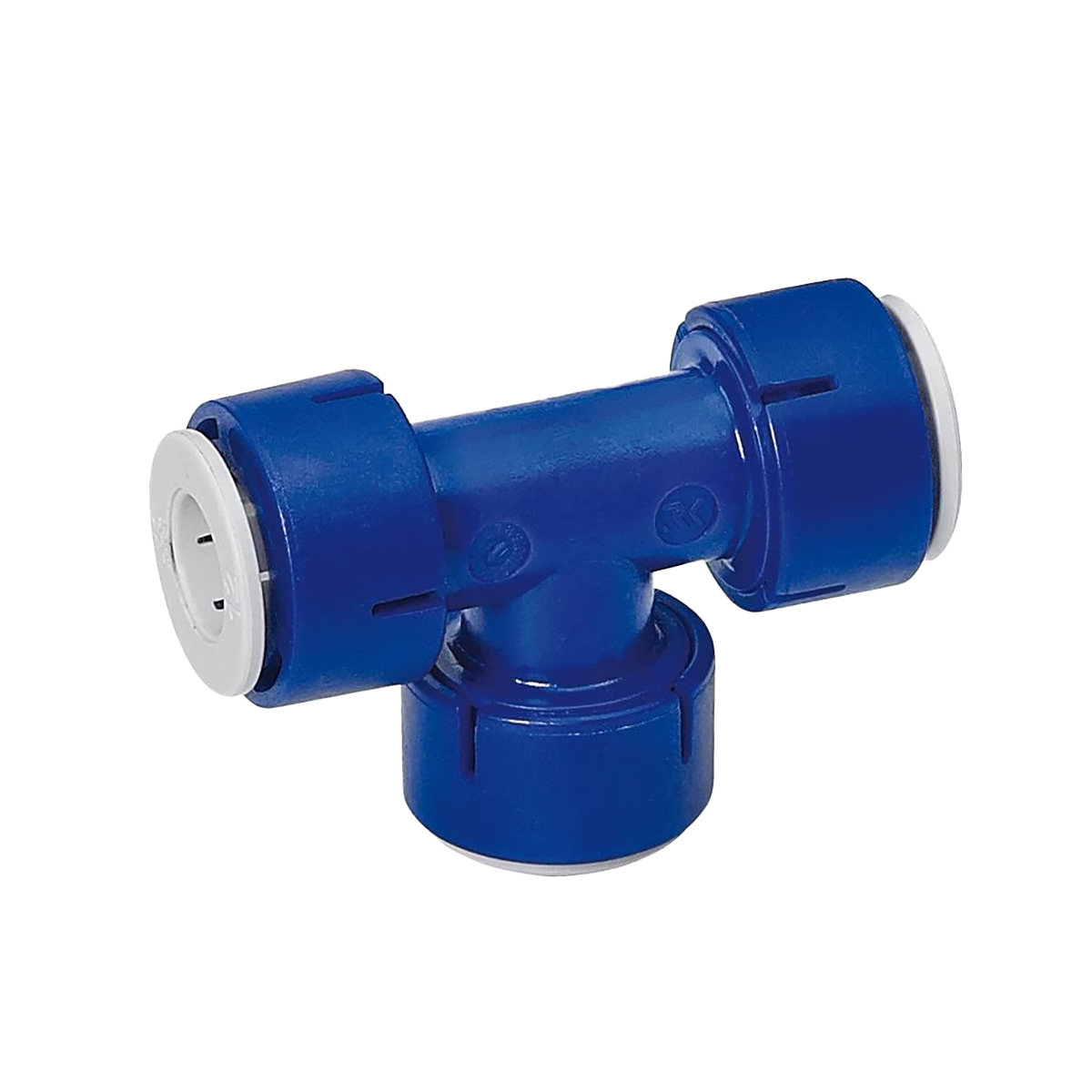 T-connector
Pipe system
Pipe systems
Article Number: 533-5240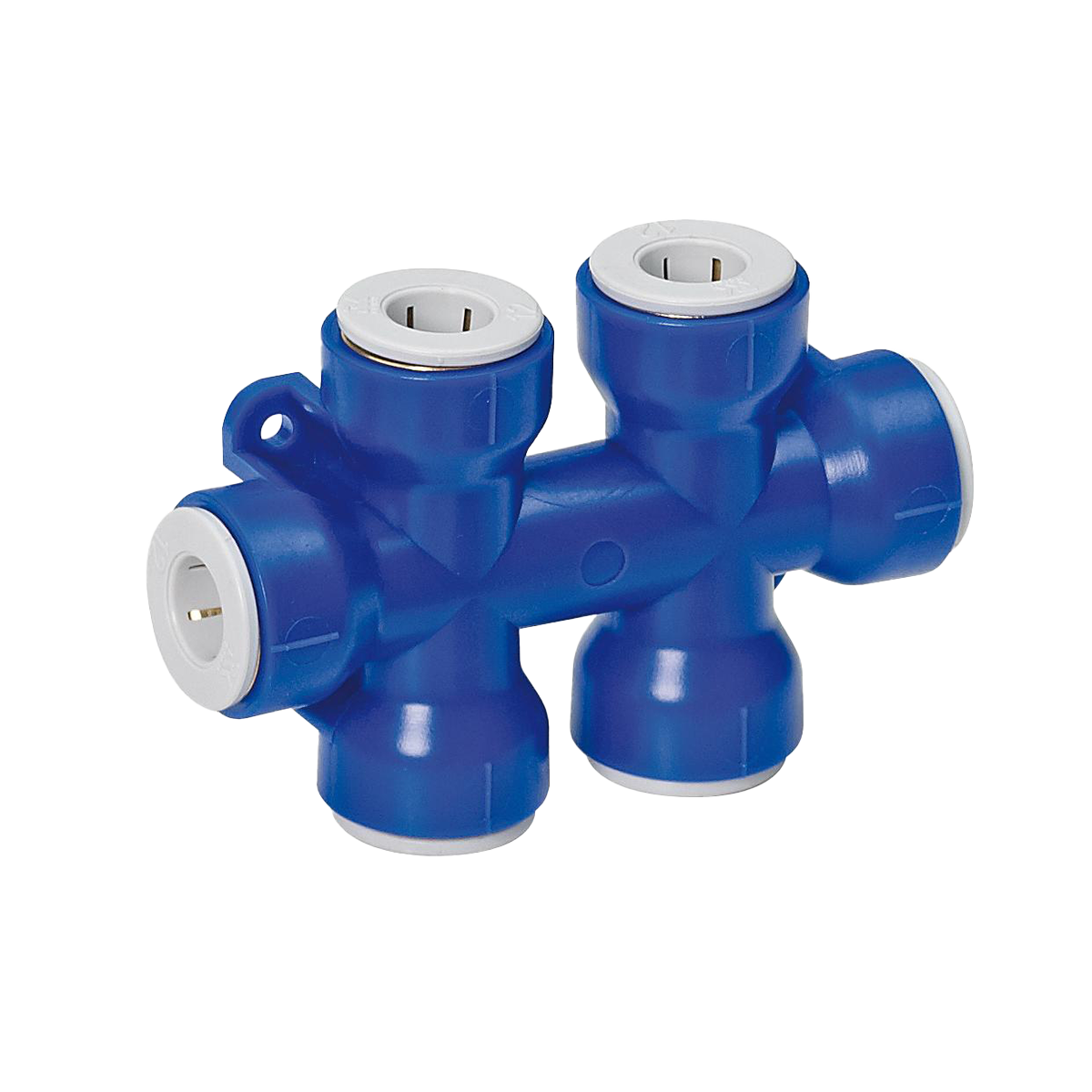 Multiple connector
Pipe system
Pipe systems
Article Number: 533-6120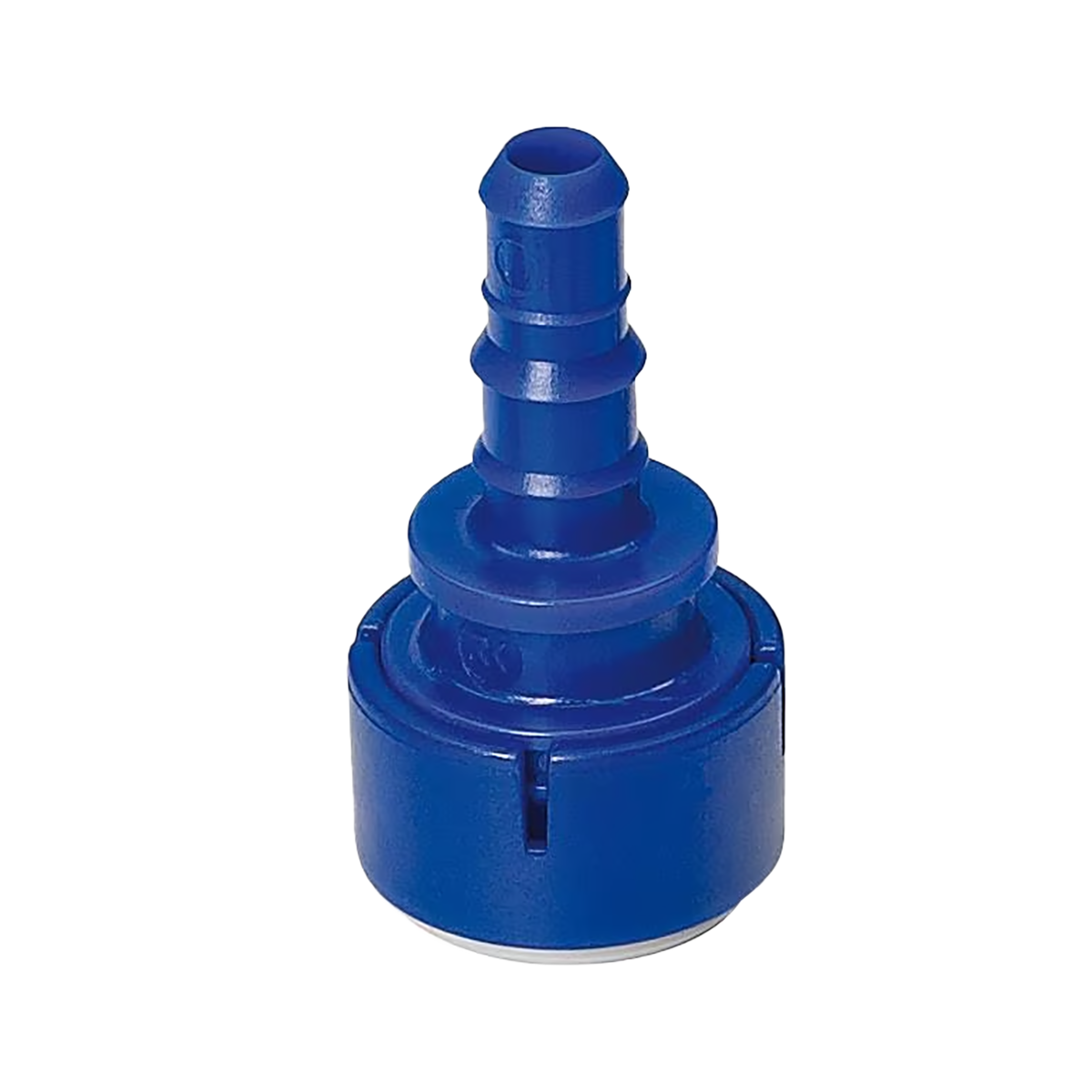 Straight grommet connector - hose diameter 12 mm
Pipe system
Pipe systems
Article Number: 533-5212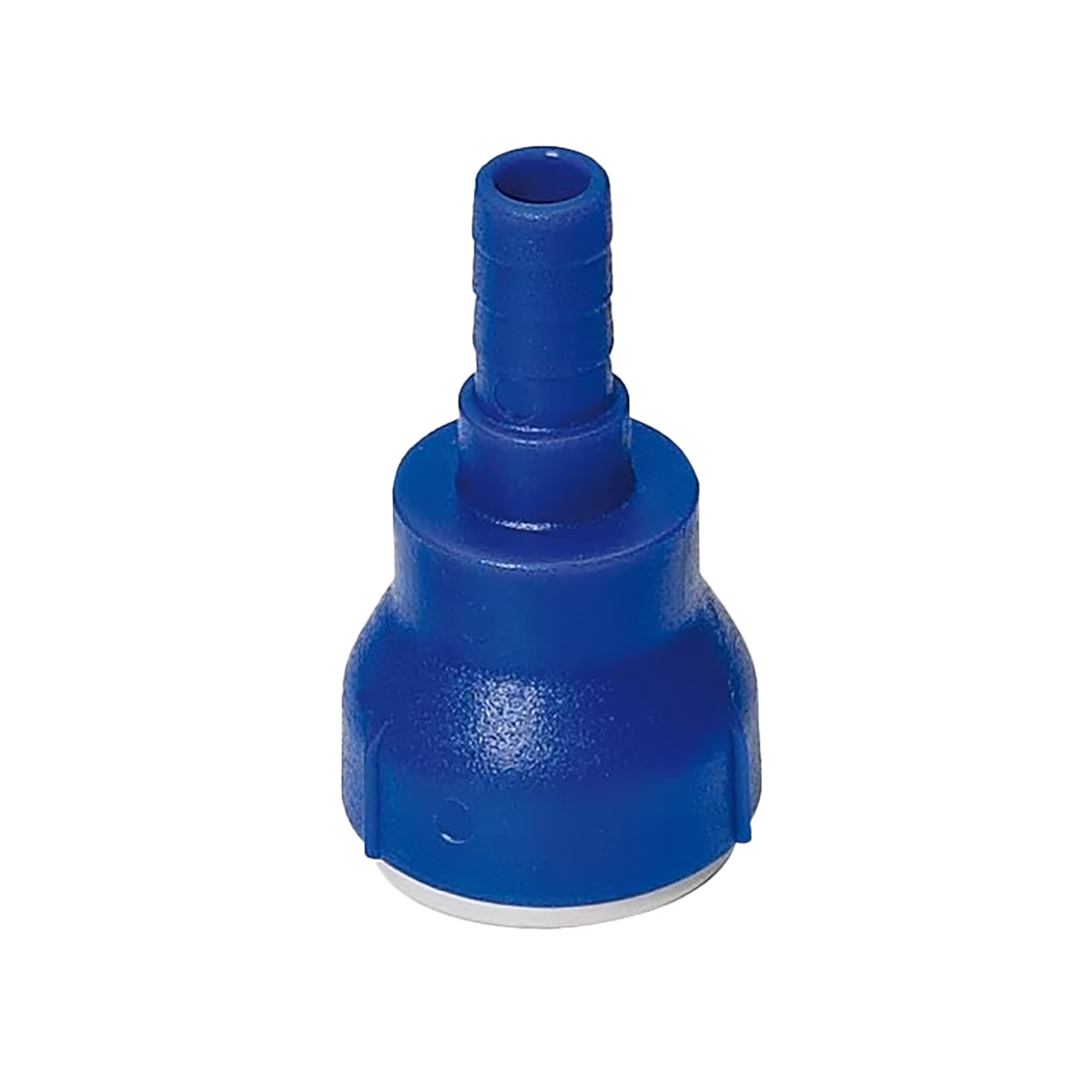 Straight grommet connector - hose diameter 10 mm
Pipe system
Pipe systems
Article Number: 533-5223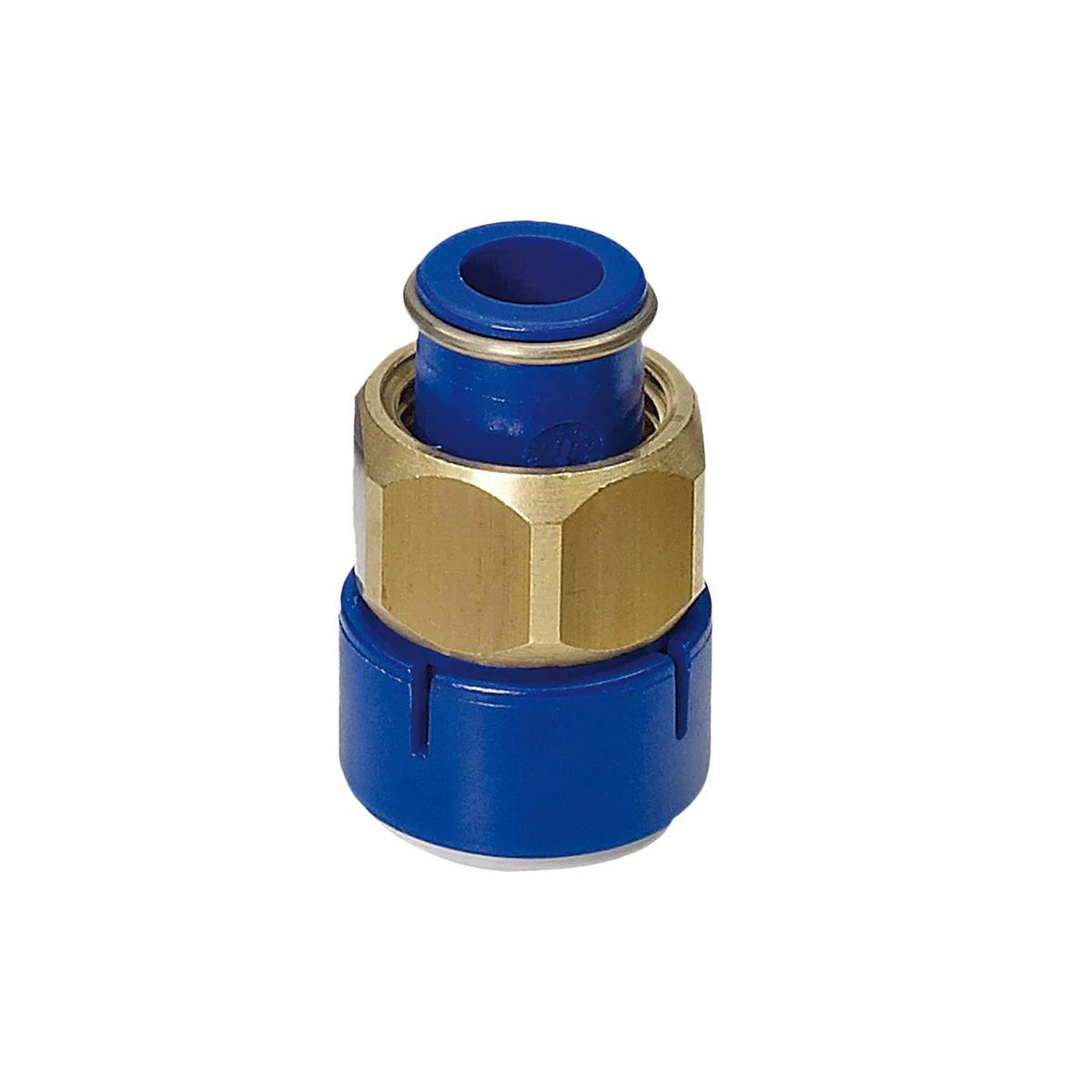 Straight connector with screw connection
Pipe system
Pipe systems
Article Number: 533-5222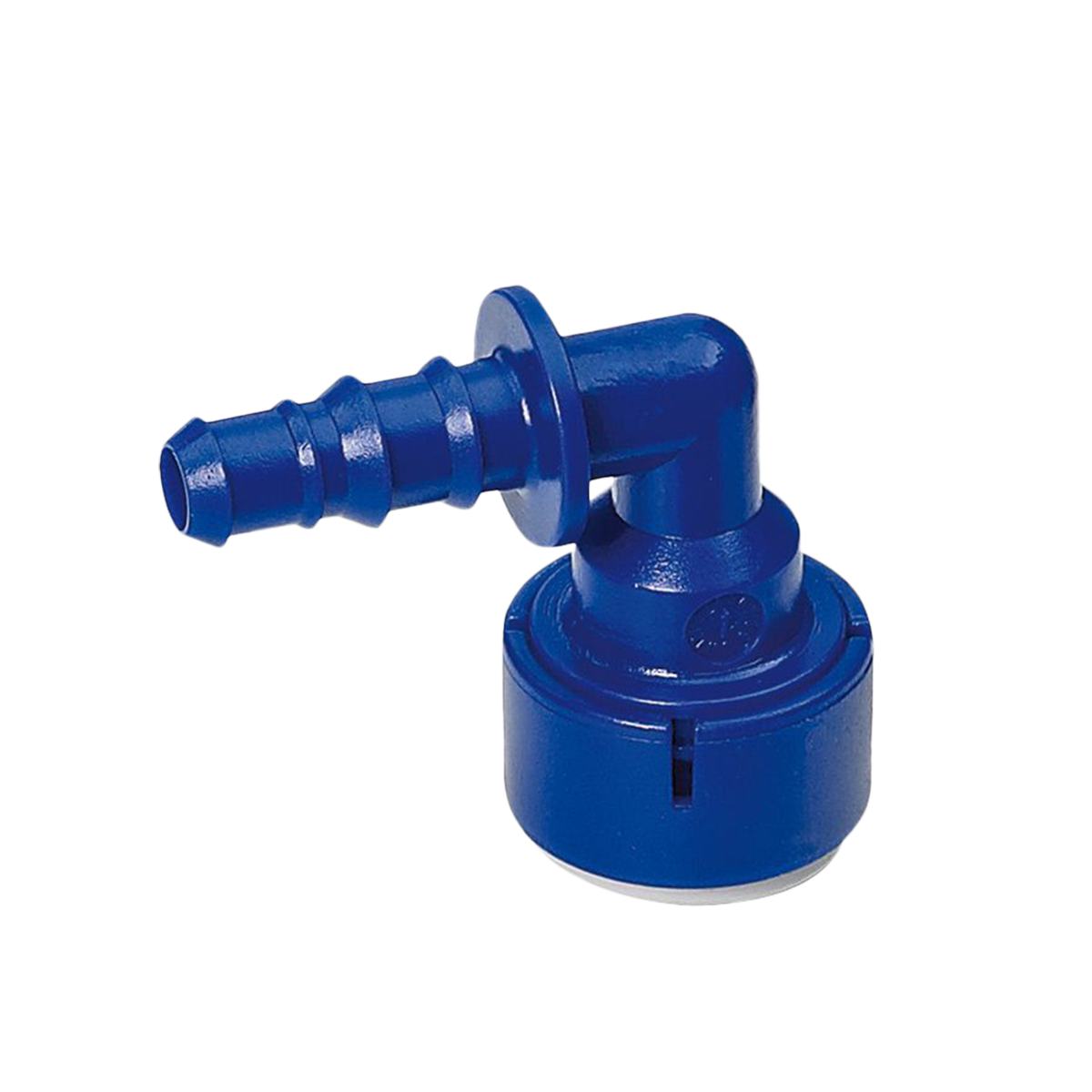 Angle grommet connector 12 mm
Pipe system
Pipe systems
Article Number: 533-5231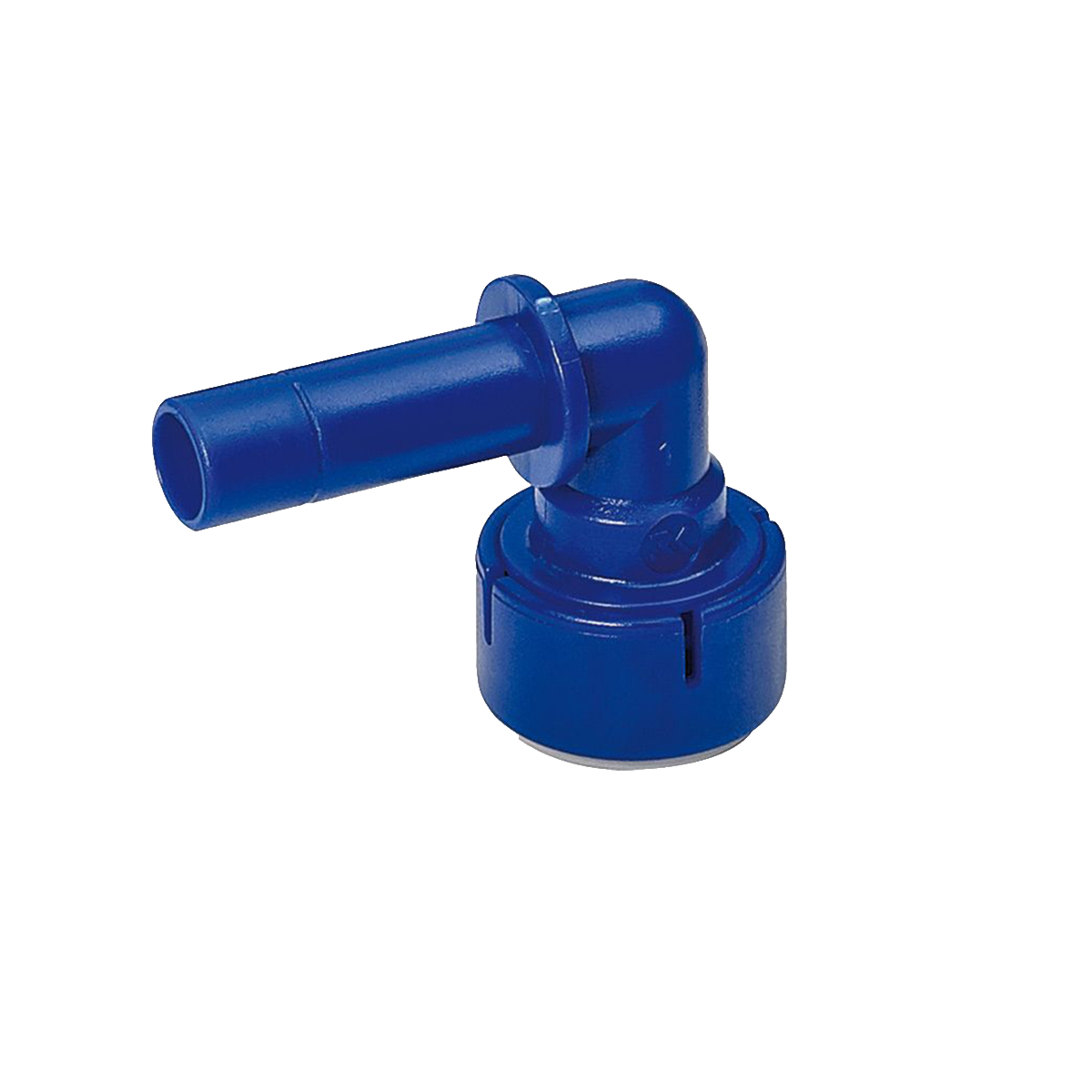 Angle plug-in connection
Pipe system
Pipe systems
Article Number: 533-5234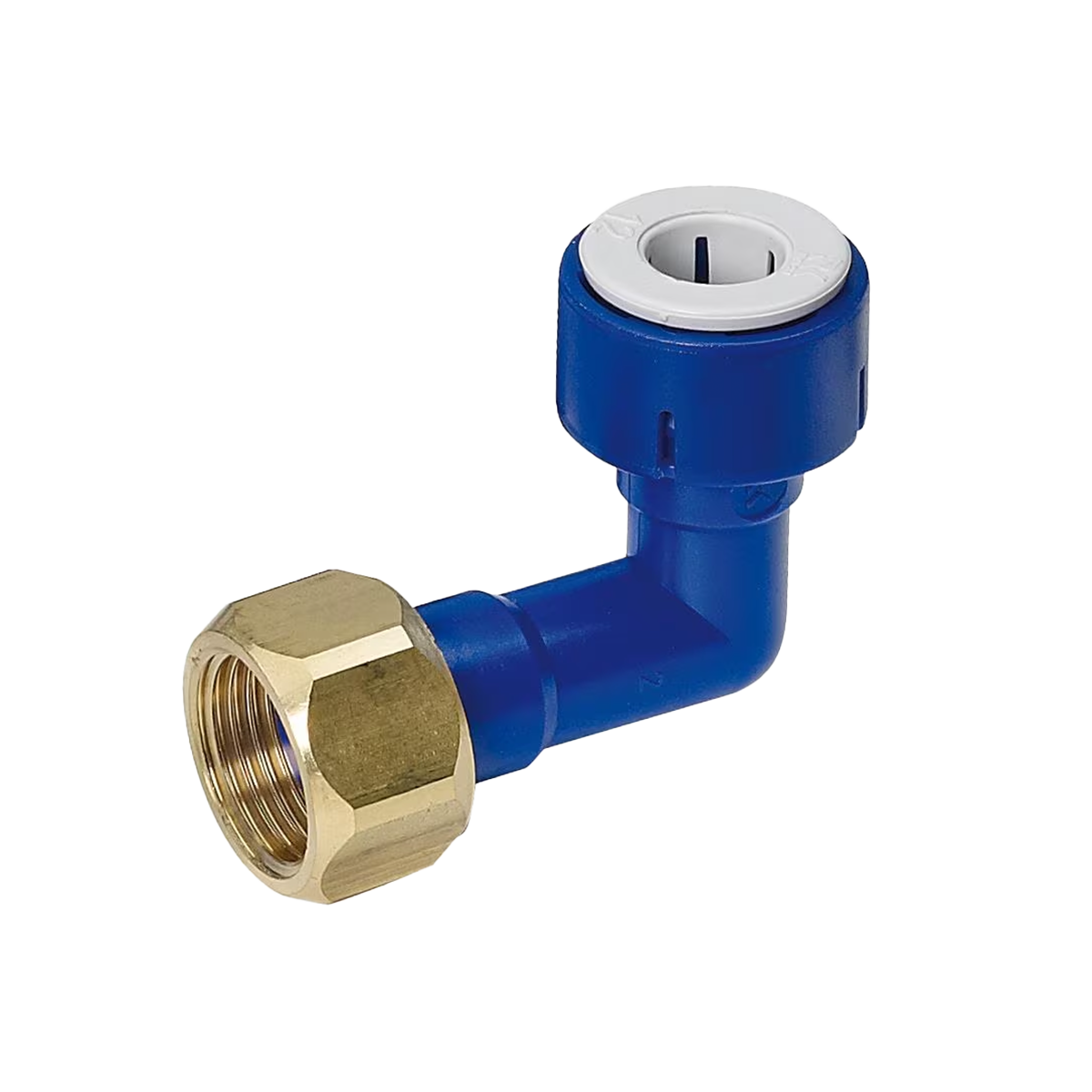 Angle connector with screw connection
Pipe system
Pipe systems
Article Number: 533-5232