Syphons, drains and traps
With our cleverly designed accessories for waste water, you can sit back, relax and breathe deeply - without unpleasant odours.
Our syphons are available with two different removable plugs, standard or including a residual strainer that traps coarser impurities and prevents your wastewater system from clogging.
Particularly practical: the syphon and odour trap have a cleaning opening that can be unscrewed without tools and are optionally available with an anti-freeze cover.
We make sure that grey water is out of sight and out of mind when you travel - for your carefree and relaxed holiday on wheels.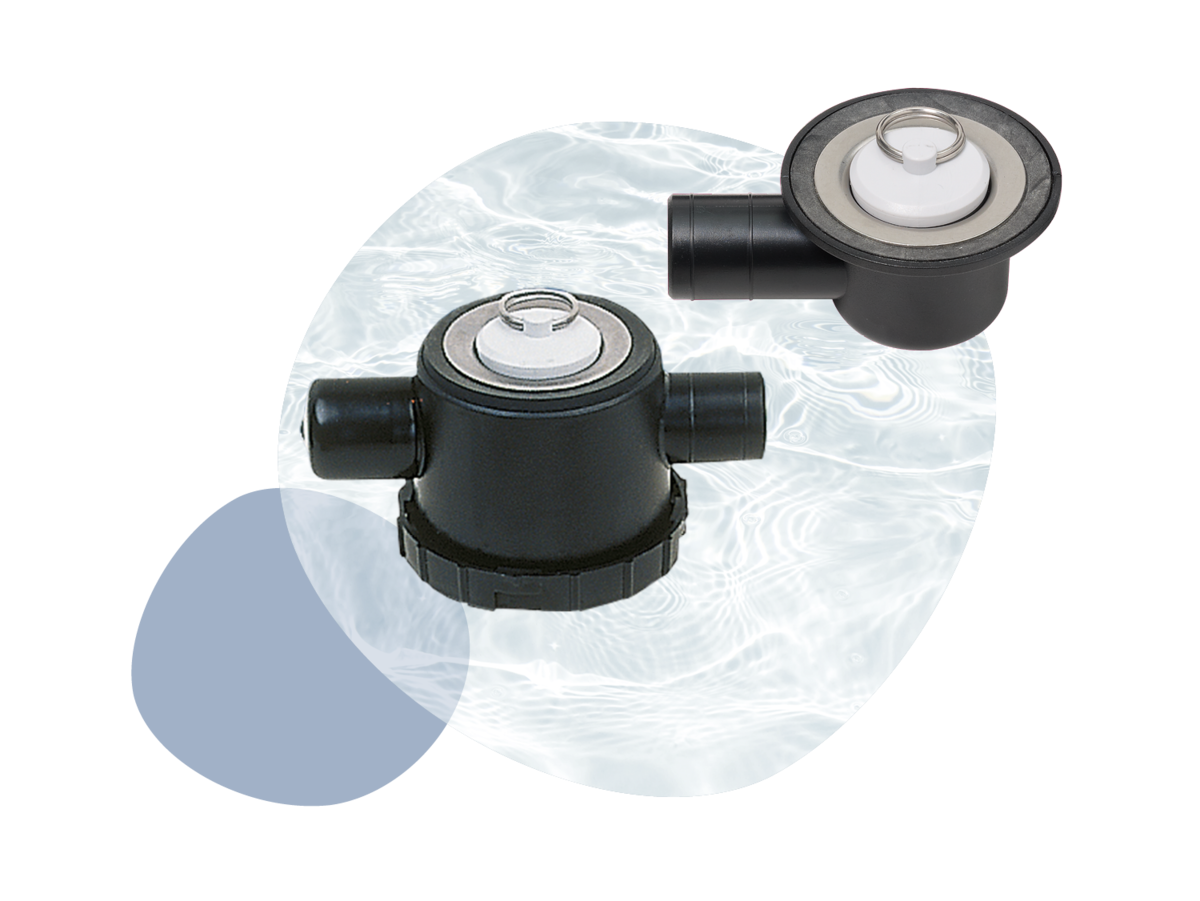 Overview siphons, drains and odor trap
Siphon with 2nd connection - standard plug, diameter 39 mm
Siphon
Syphons, drains and odour traps
Article Number: 533-0500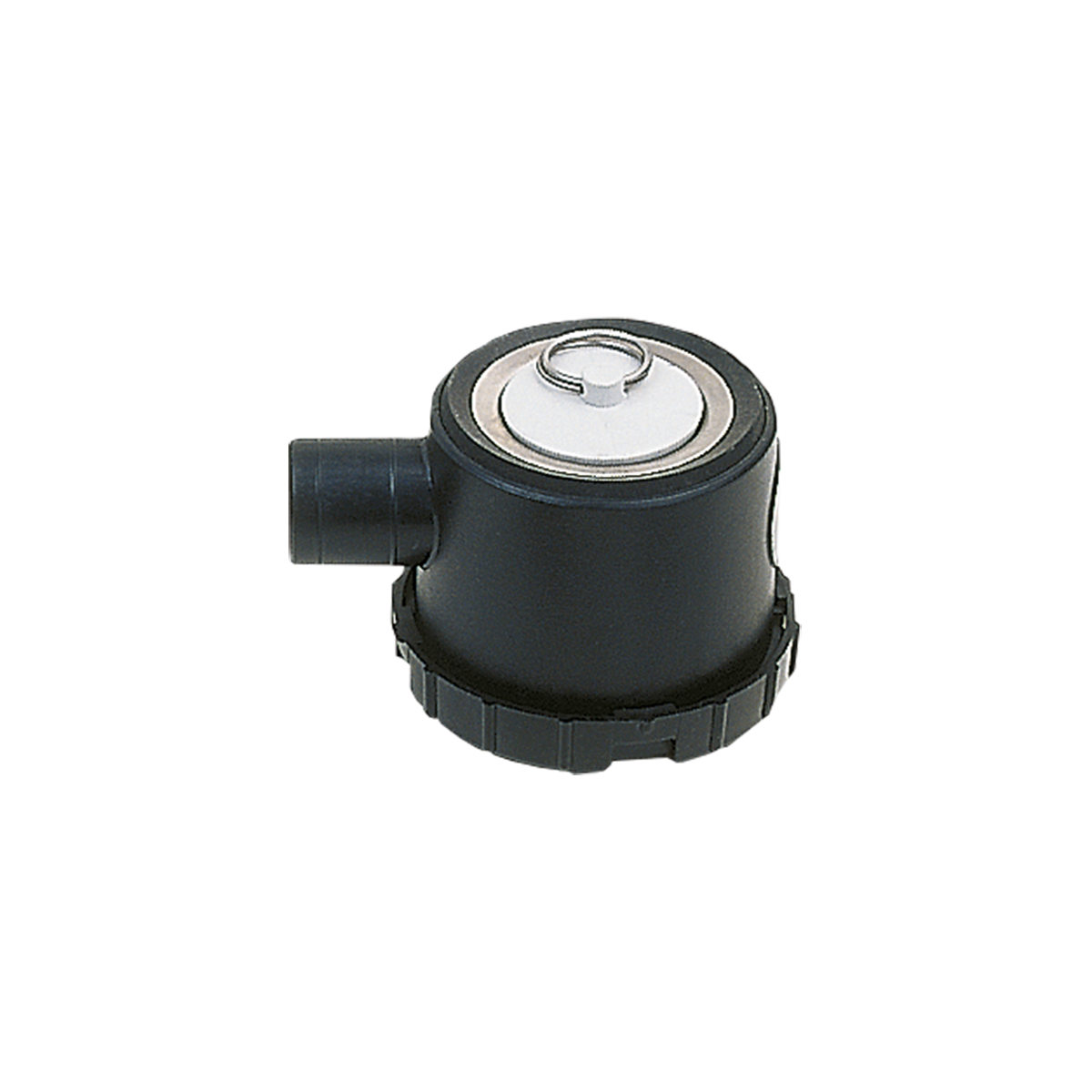 Siphon
Siphon
Syphons, drains and odour traps
Article Number: 533-1500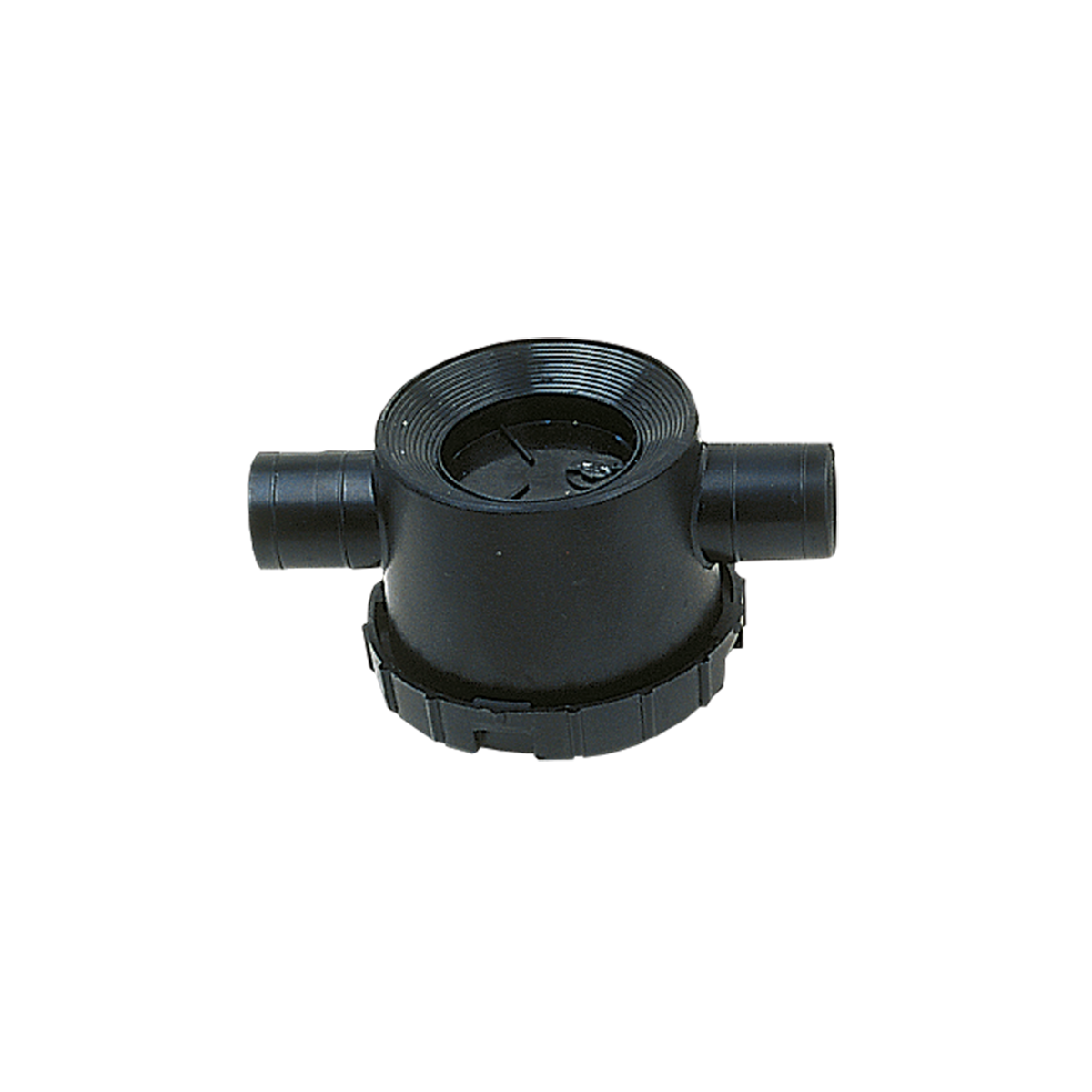 Odor trap
Pipe system
Syphons, drains and odour traps
Article Number: 533-0520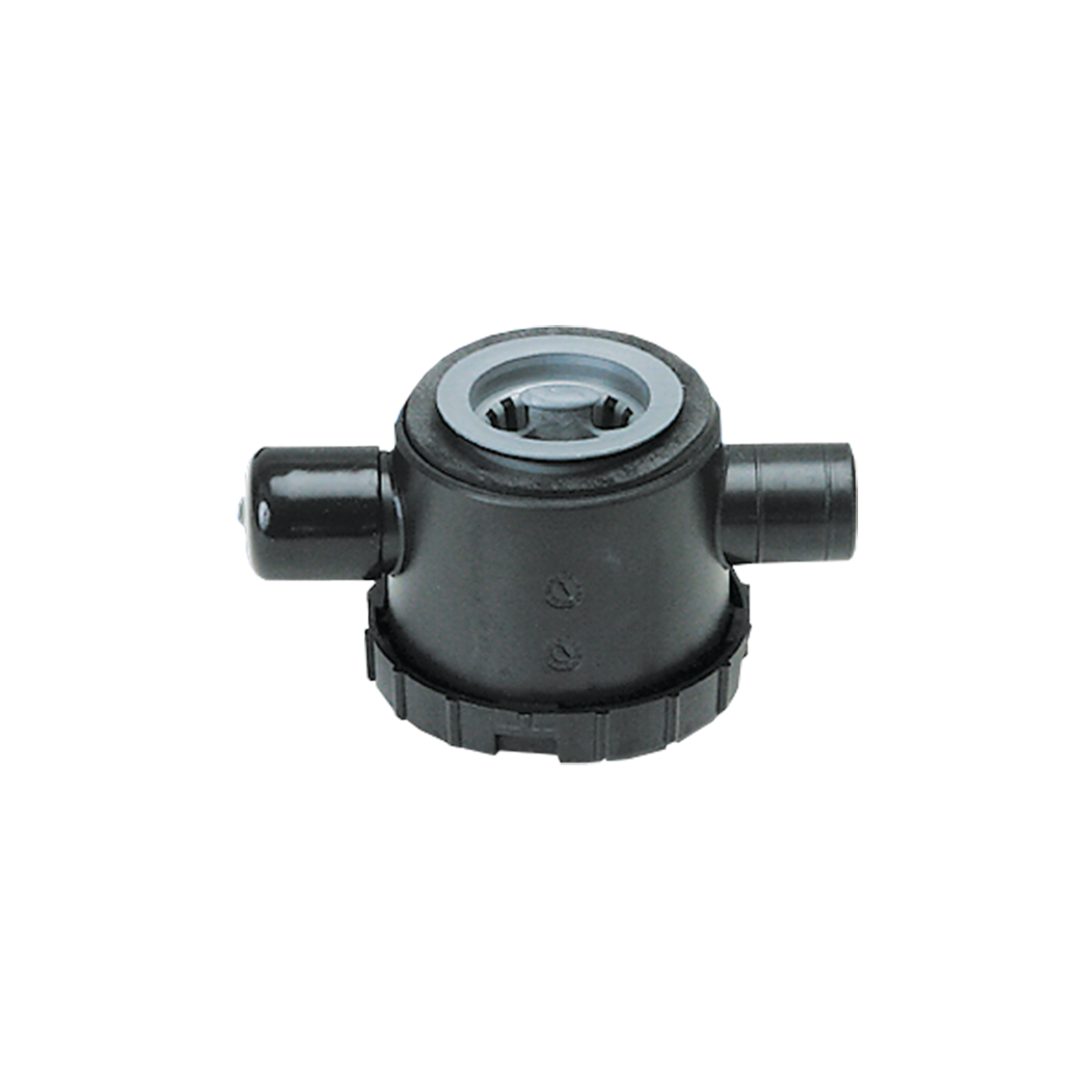 Siphon with 2nd connection - sealing plug
Siphon
Syphons, drains and odour traps
Article Number: 533-0555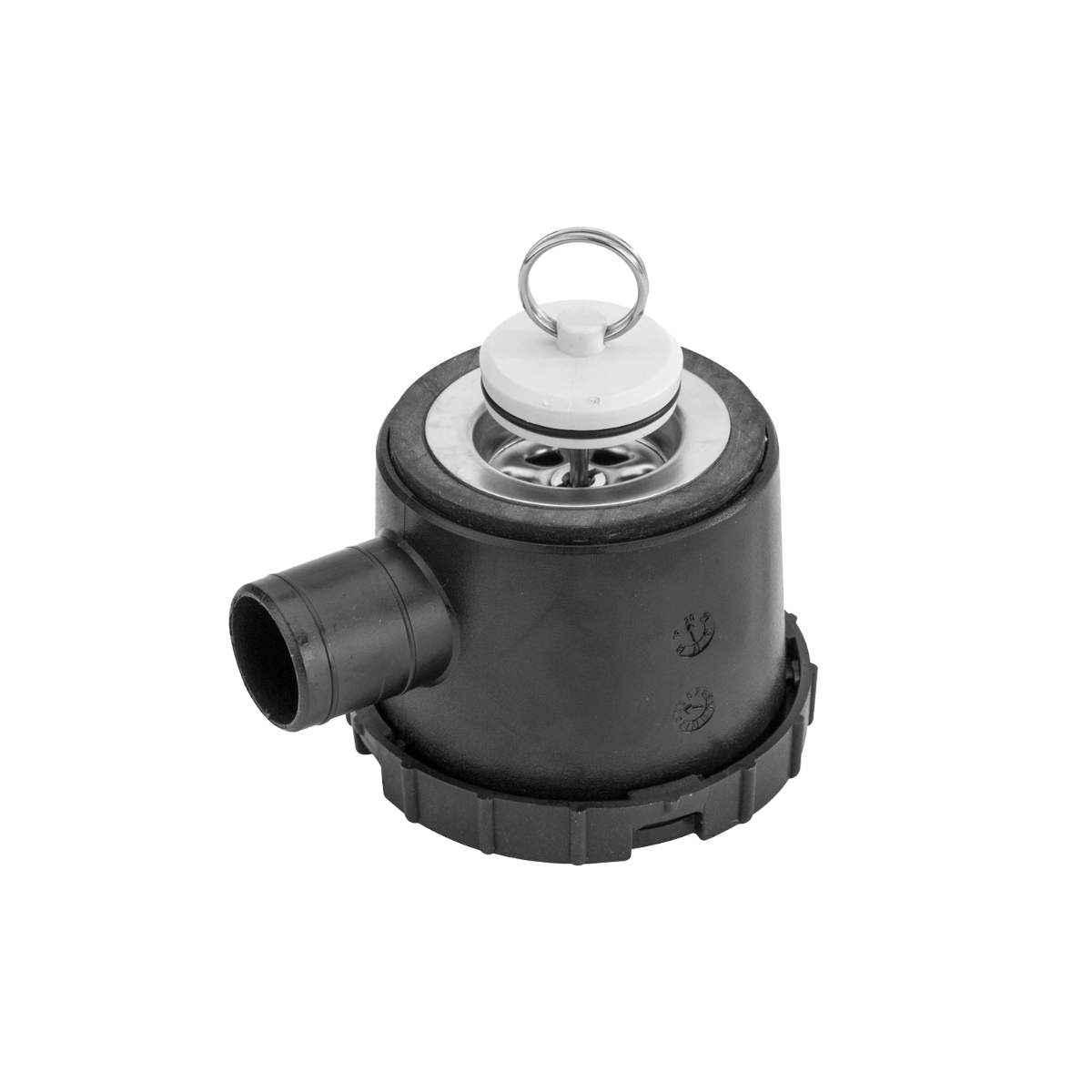 Siphon - standard plug
Siphon
Syphons, drains and odour traps
Article Number: 533-1501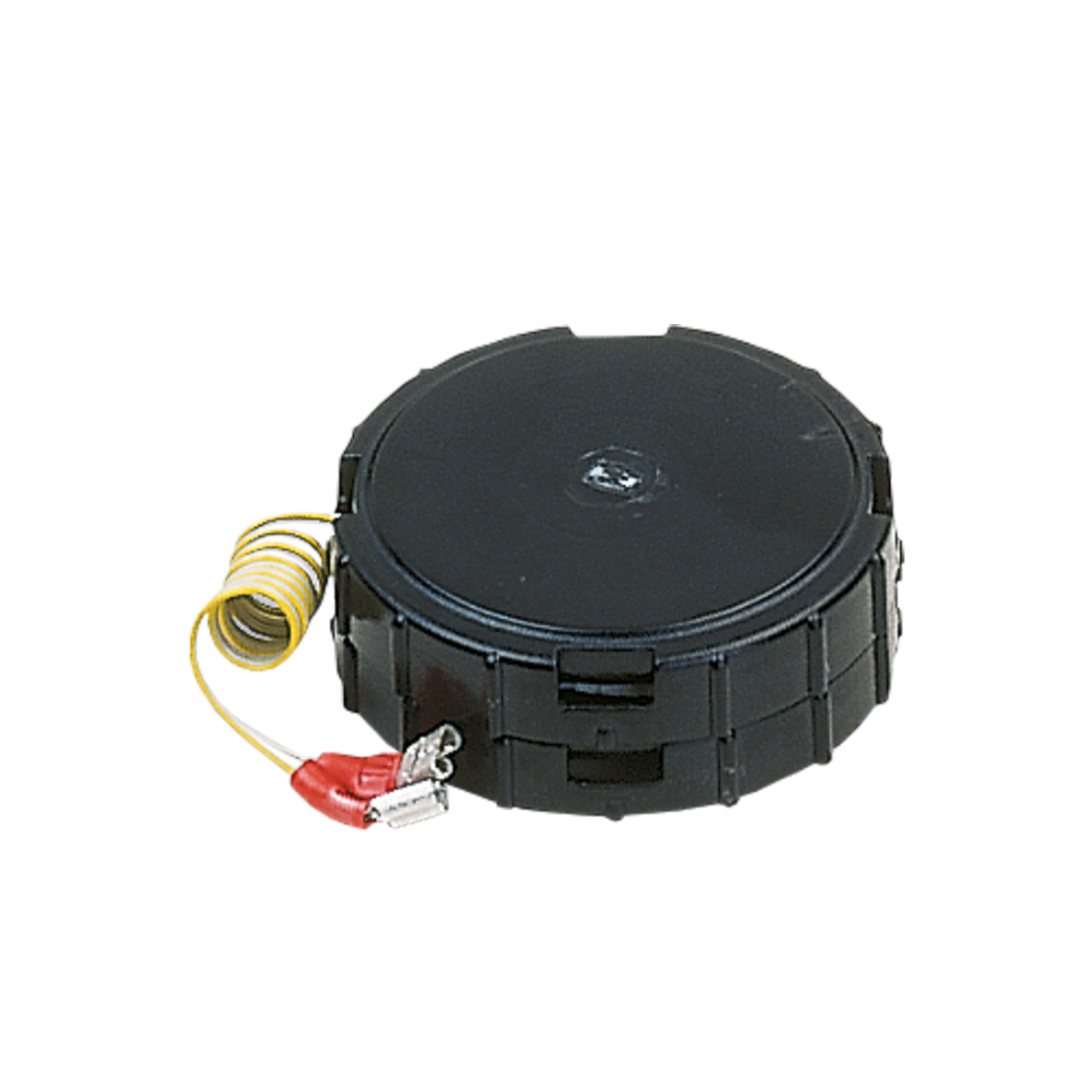 Antifreeze cover
Siphon
Syphons, drains and odour traps
Article Number: 533-5000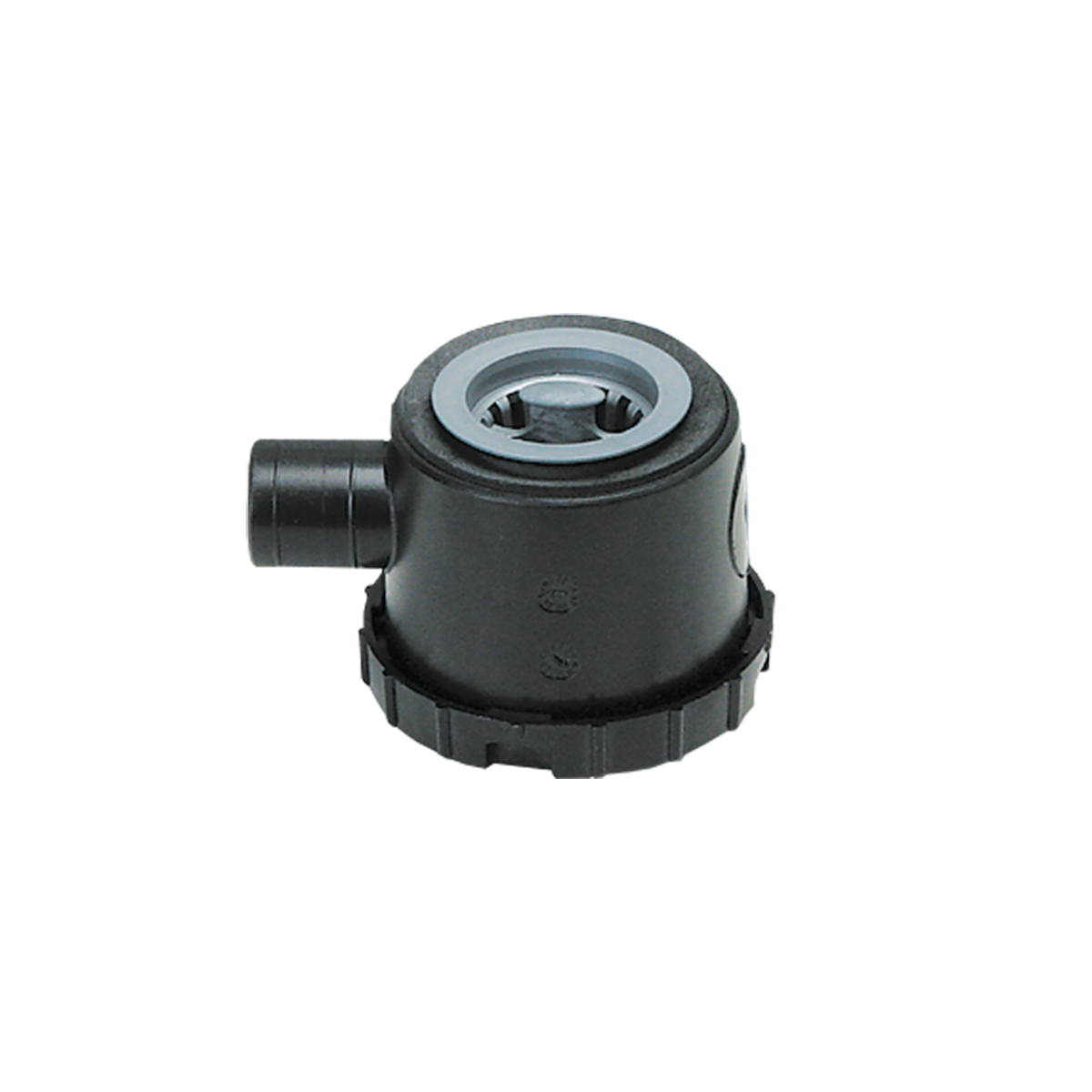 Siphon - sealing plug
Siphon
Syphons, drains and odour traps
Article Number: 533-1550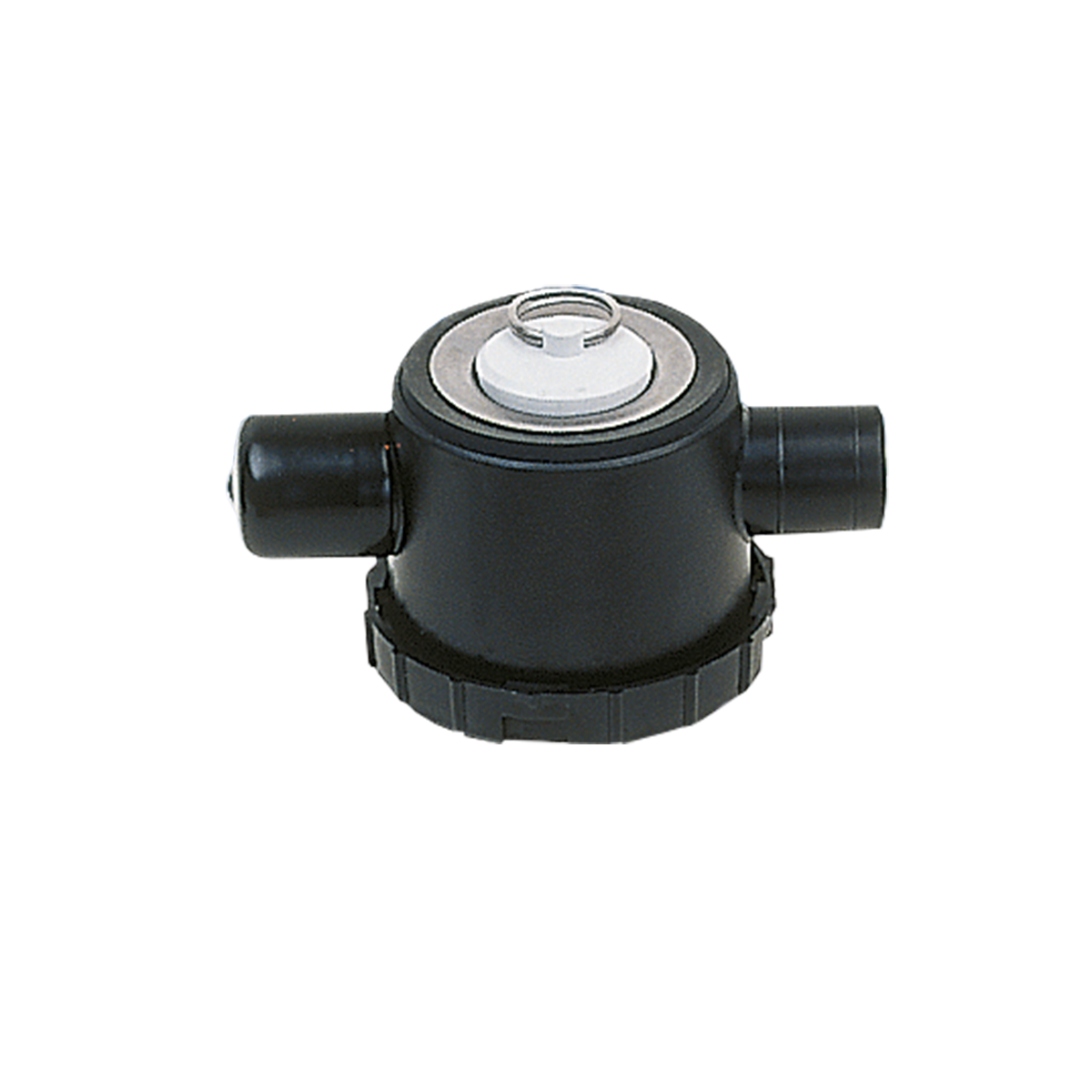 Siphon with 2nd connection - standard plug, diameter 33 mm
Siphon
Syphons, drains and odour traps
Article Number: 533-0501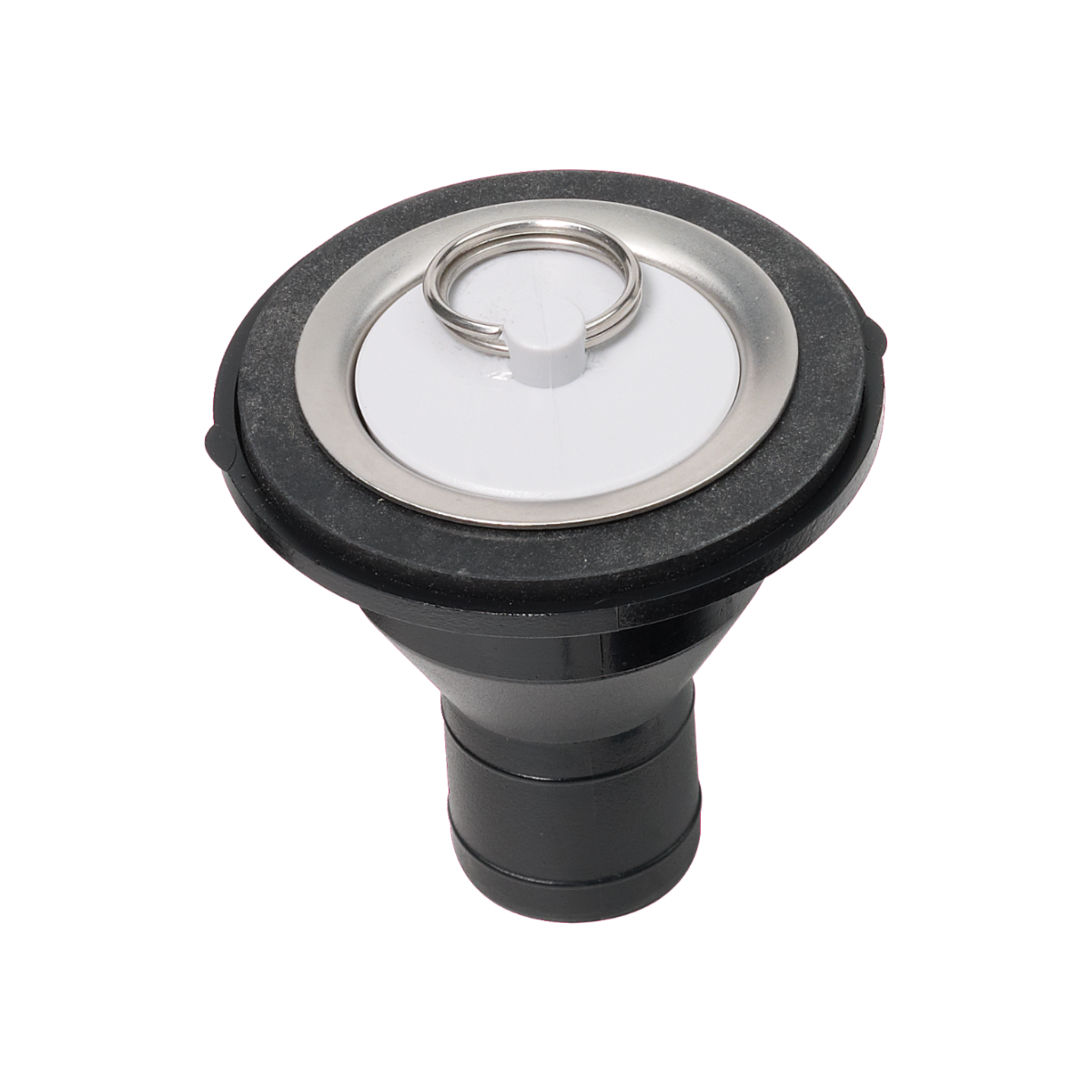 Water drain straight - Without strainer
Drain
Syphons, drains and odour traps
Article Number: 533-0530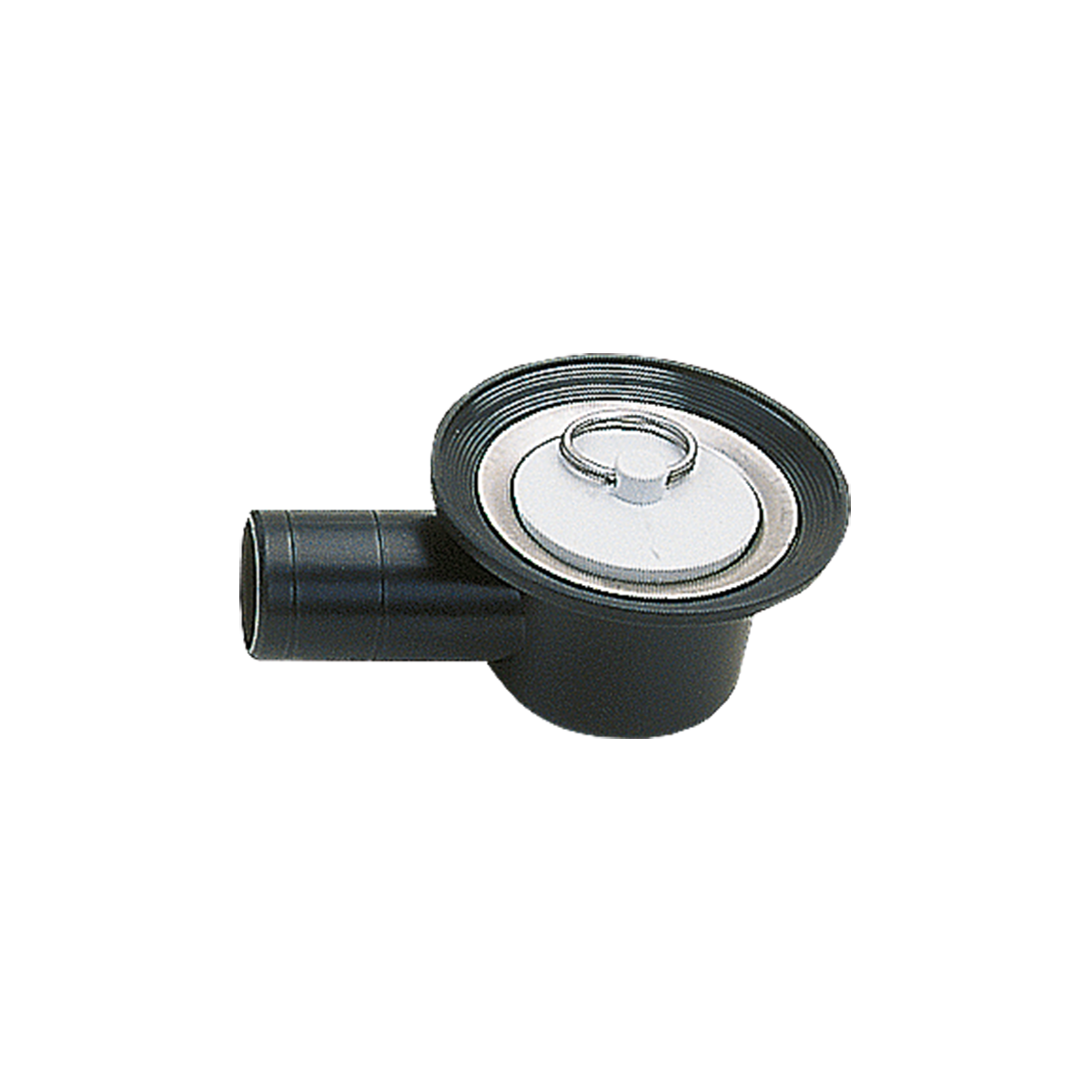 Angle water drain - Without strainer
Drain
Syphons, drains and odour traps
Article Number: 533-0510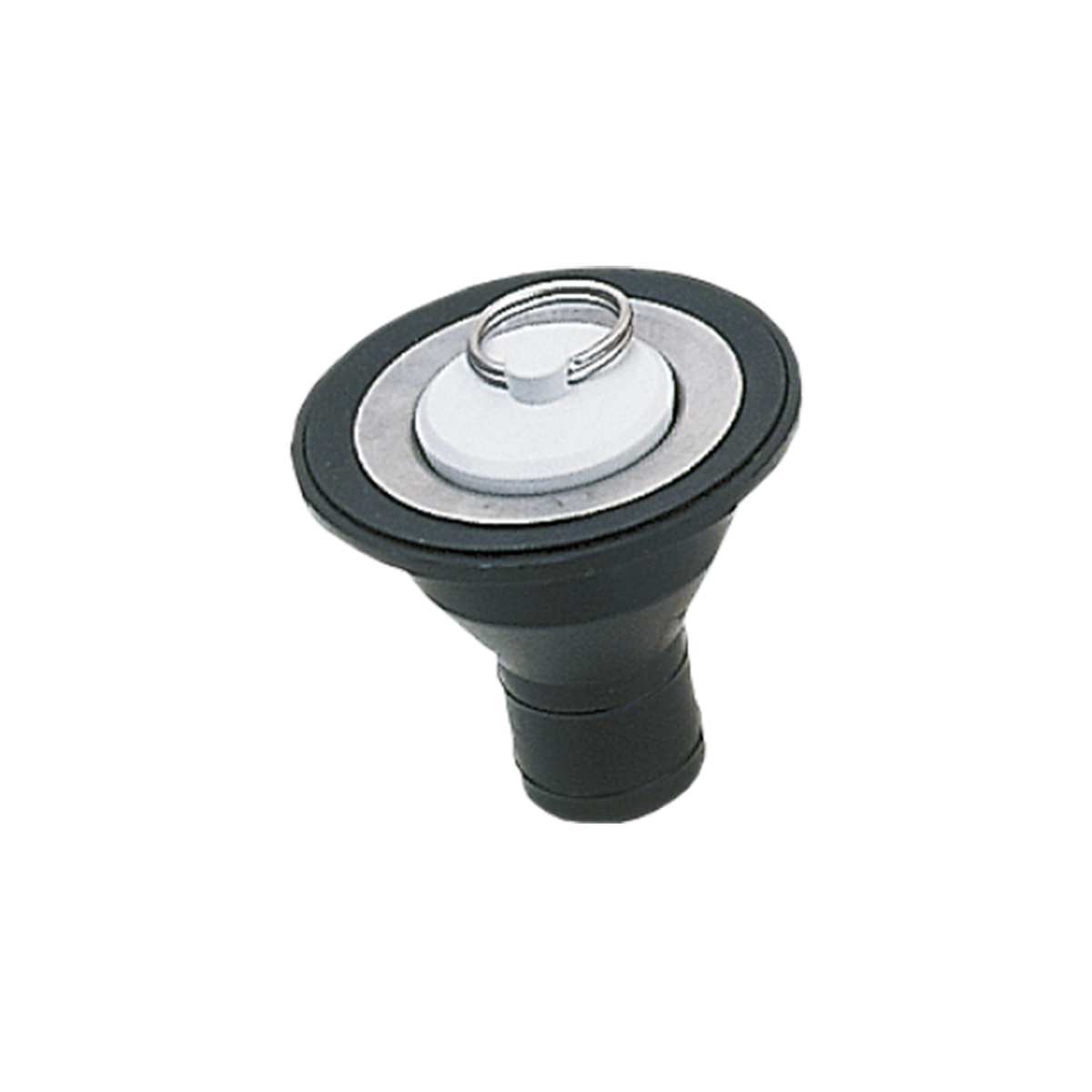 Water drain straight - stainless steel strainer
Drain
Syphons, drains and odour traps
Article Number: 533-0531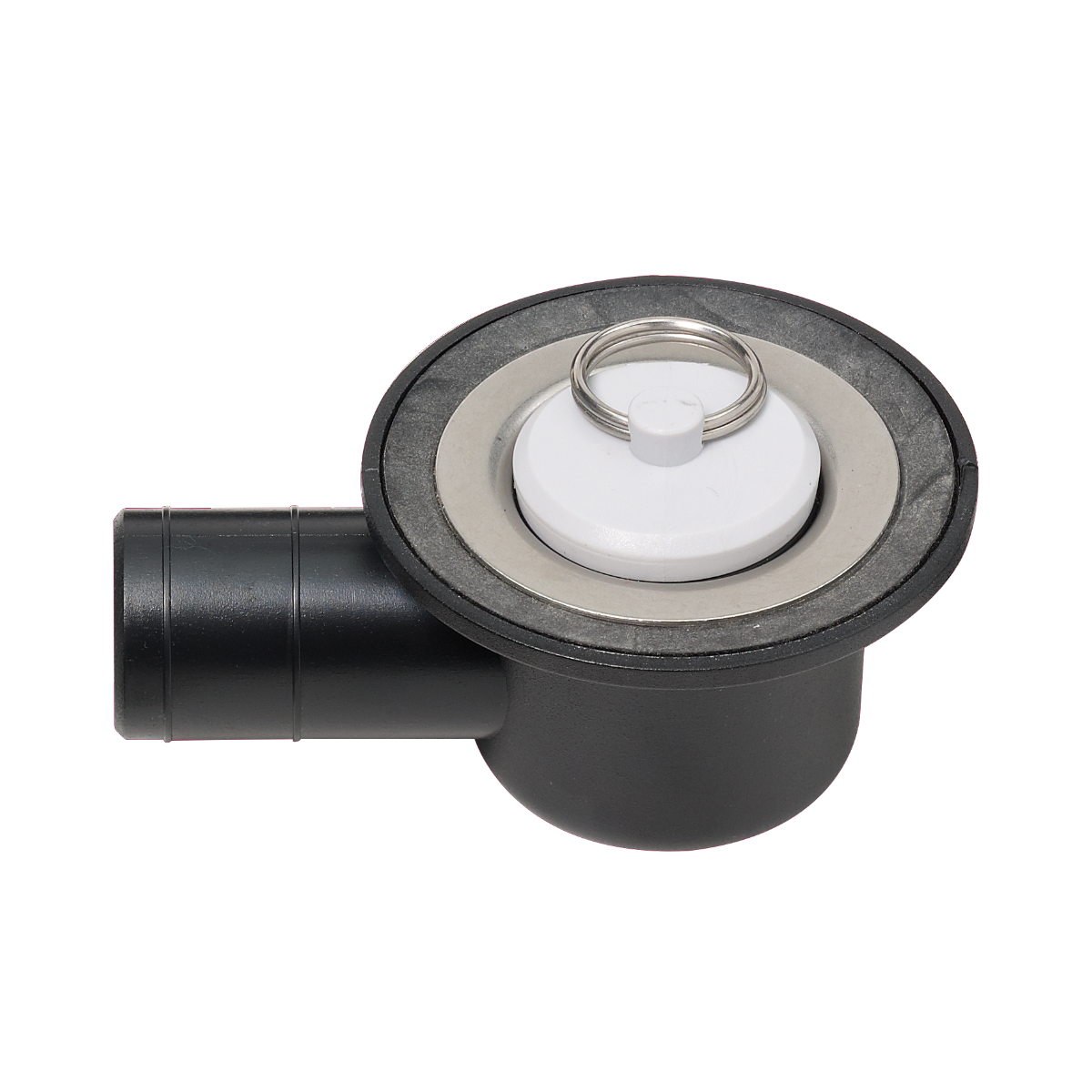 Angle water drain - stainless steel strainer
Drain
Syphons, drains and odour traps
Article Number: 533-0511