Sewage pipe system
Our jack-of-all-trades for waste water simply keeps 100 percent tight. Together with the specially developed fittings, the versatile wastewater pipe system ensures unrestricted flow along its entire length and thus helps to prevent blockages.
Even under extreme temperature conditions of -40°C to 80°C, the waste water professional performs its service unimpressed and ensures your carefree holiday on wheels.
Particularly practical: the system can be quickly and easily plugged together without gluing, welding or screwing and is extremely robust against mechanical damage thanks to the special material.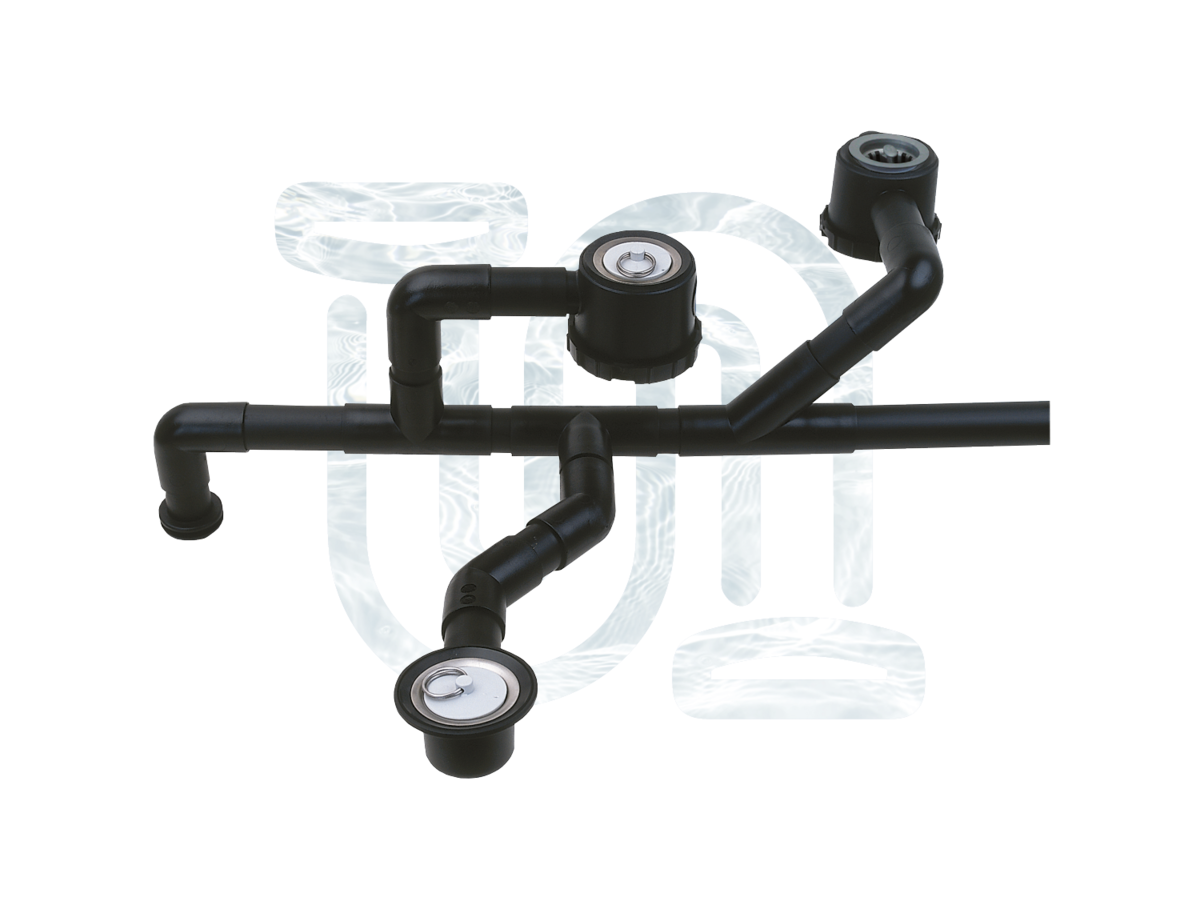 Overview of sewage pipe system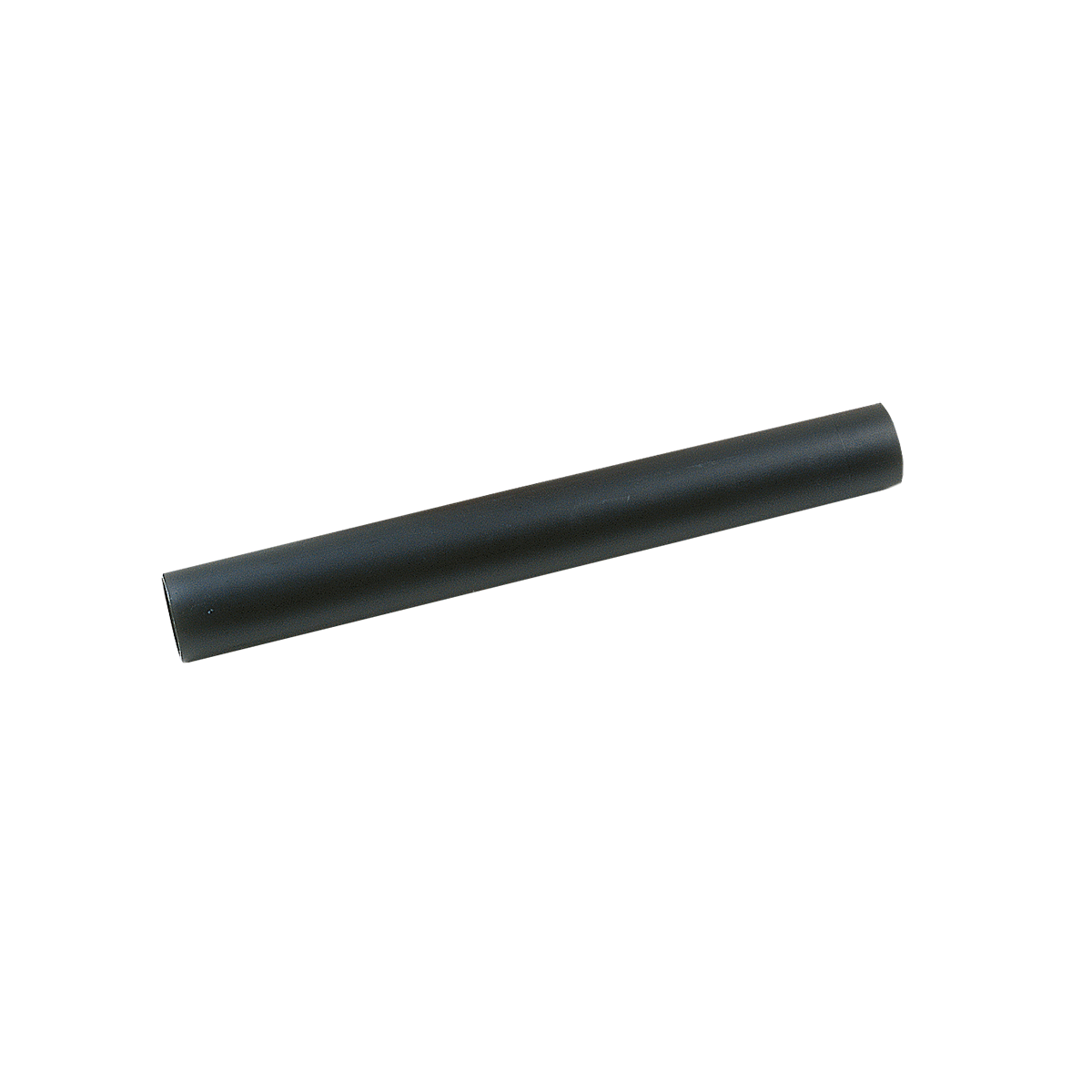 Sewage pipe 28 x 1.5 mm
Pipe system
Pipe systems
Article Number: 233-1029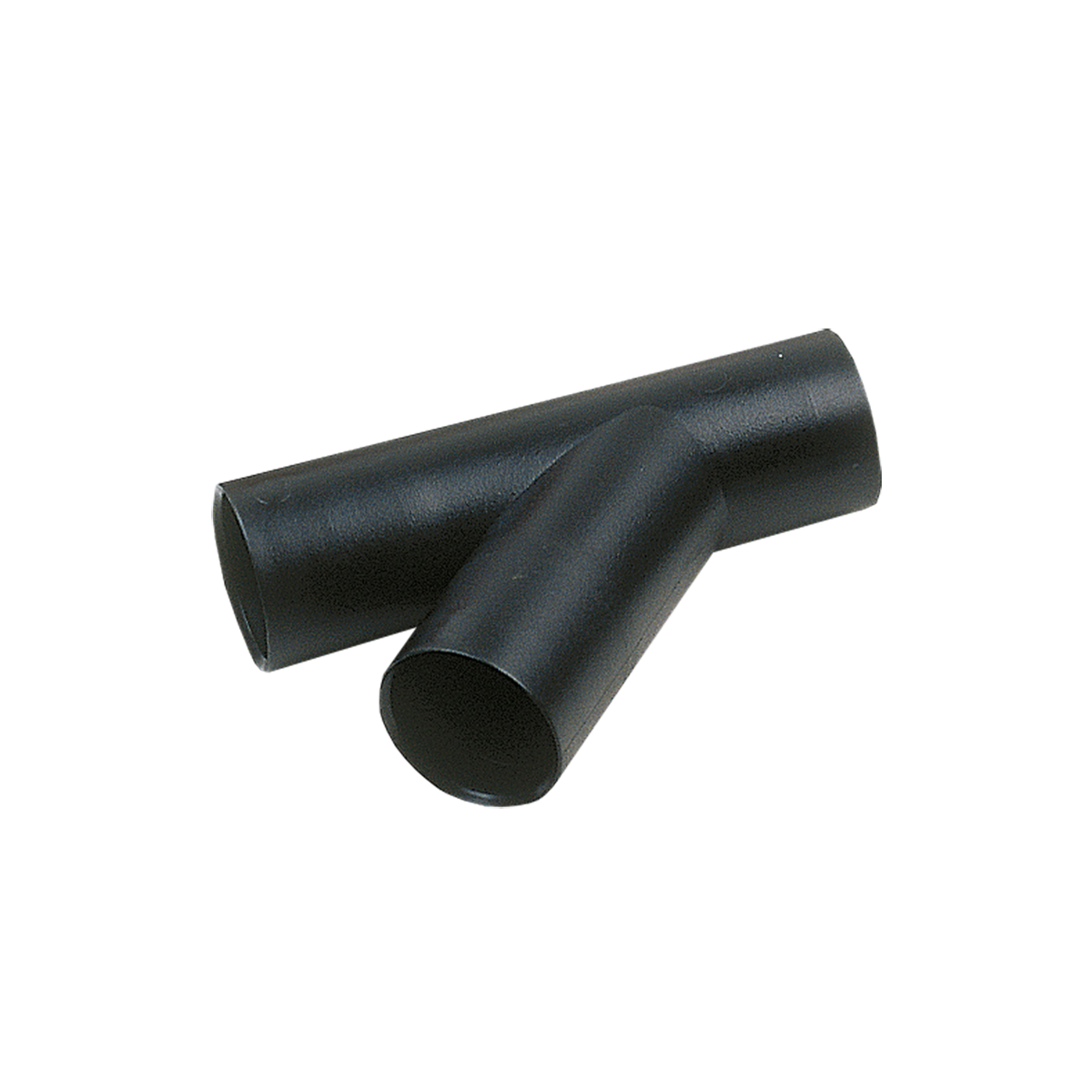 Y-piece
Pipe system
Pipe systems
Article Number: 233-1261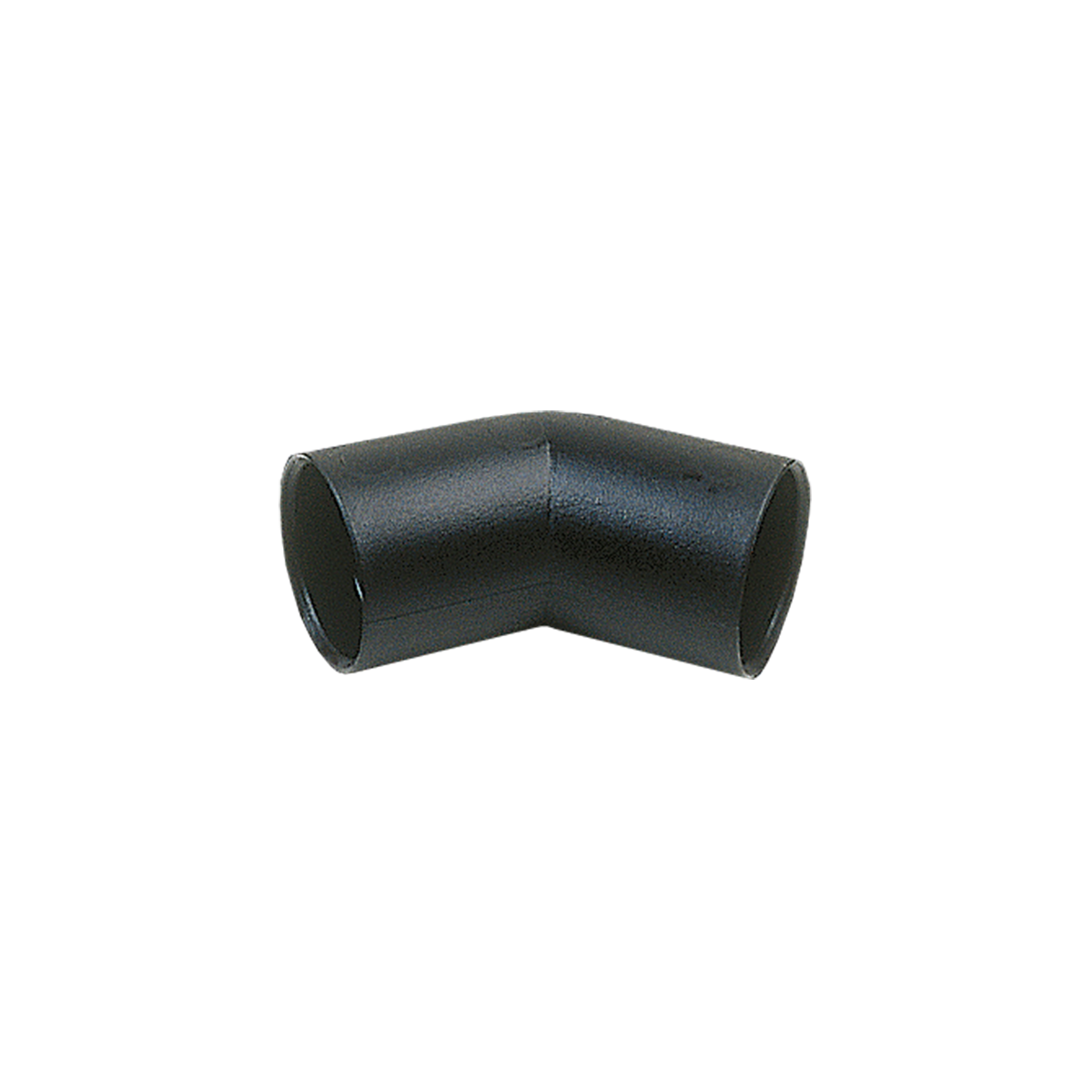 Angle 45°
Pipe system
Pipe systems
Article Number: 233-1066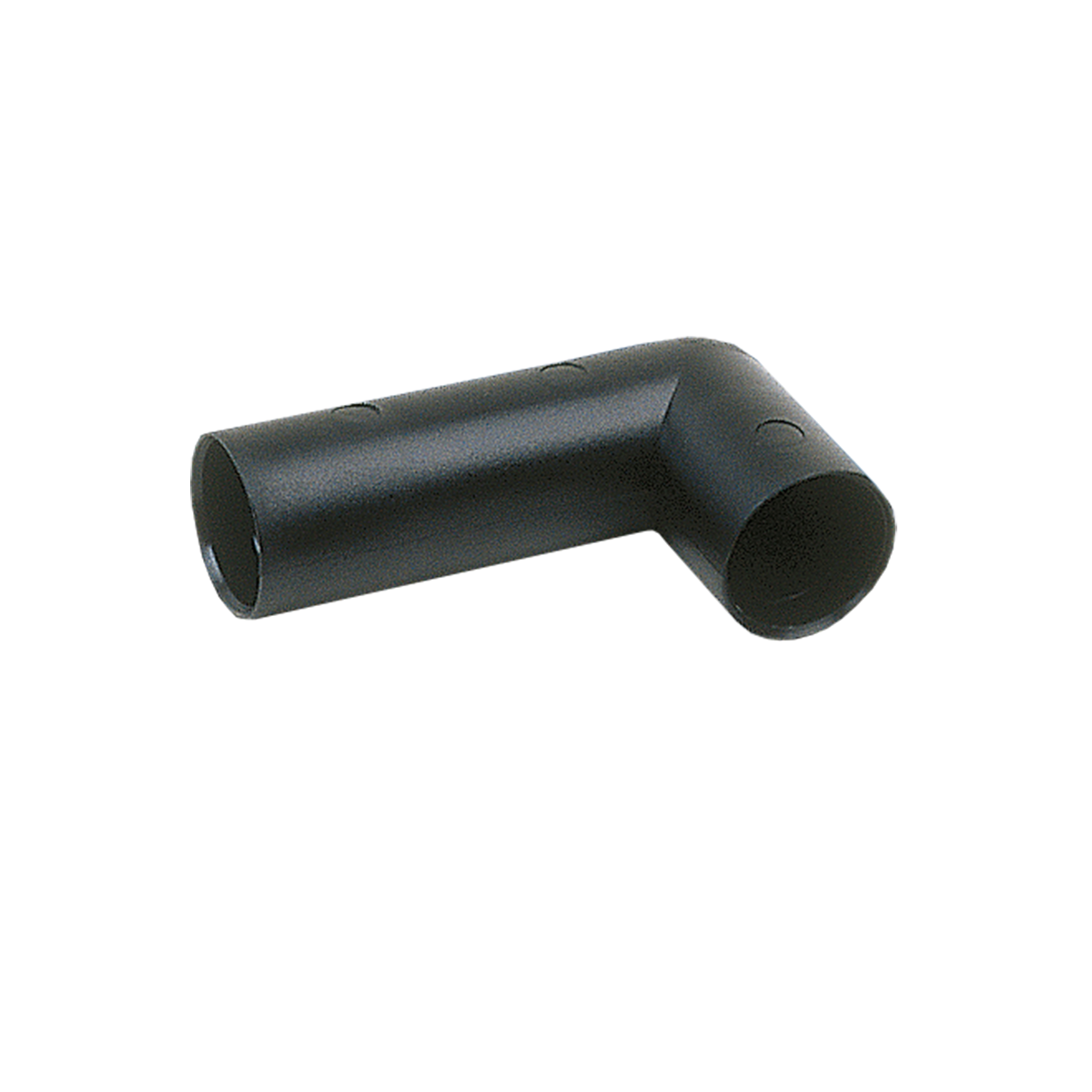 Angle 90° unequal-sided
Pipe system
Pipe systems
Article Number: 233-1093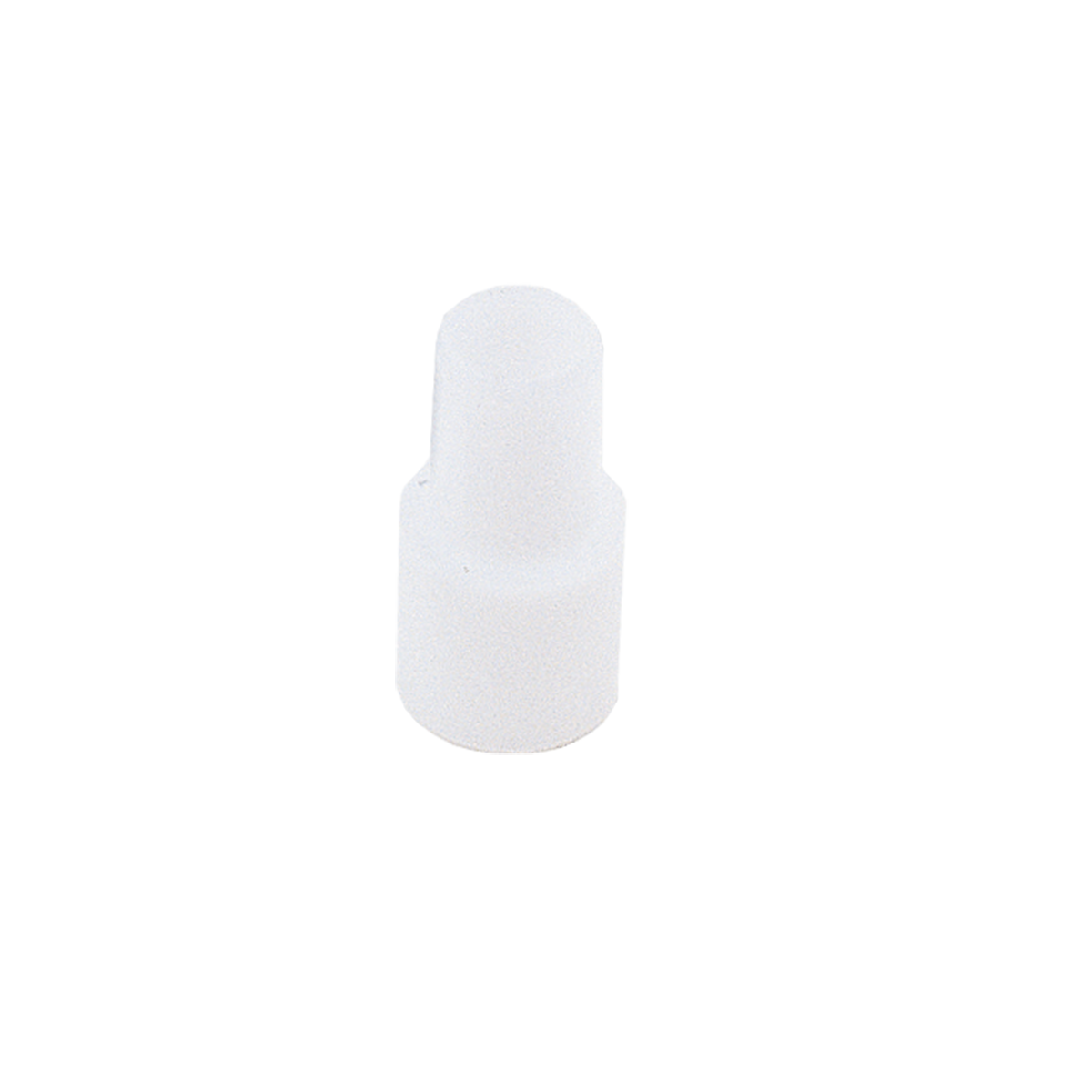 Transition piece to 20 mm
Pipe system
Pipe systems
Article Number: 233-1078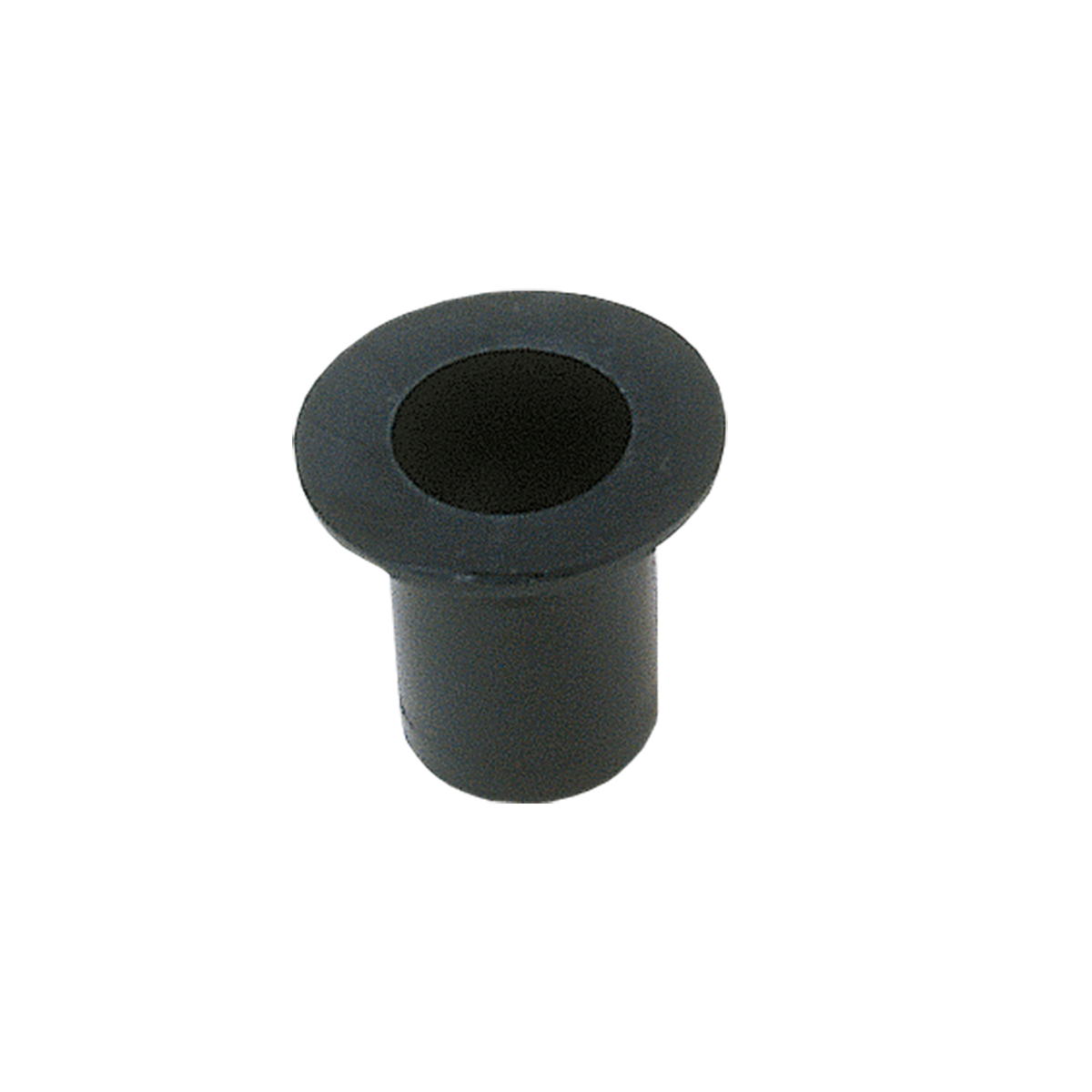 Transition piece for shower tray
Pipe system
Pipe systems
Article Number: 233-1079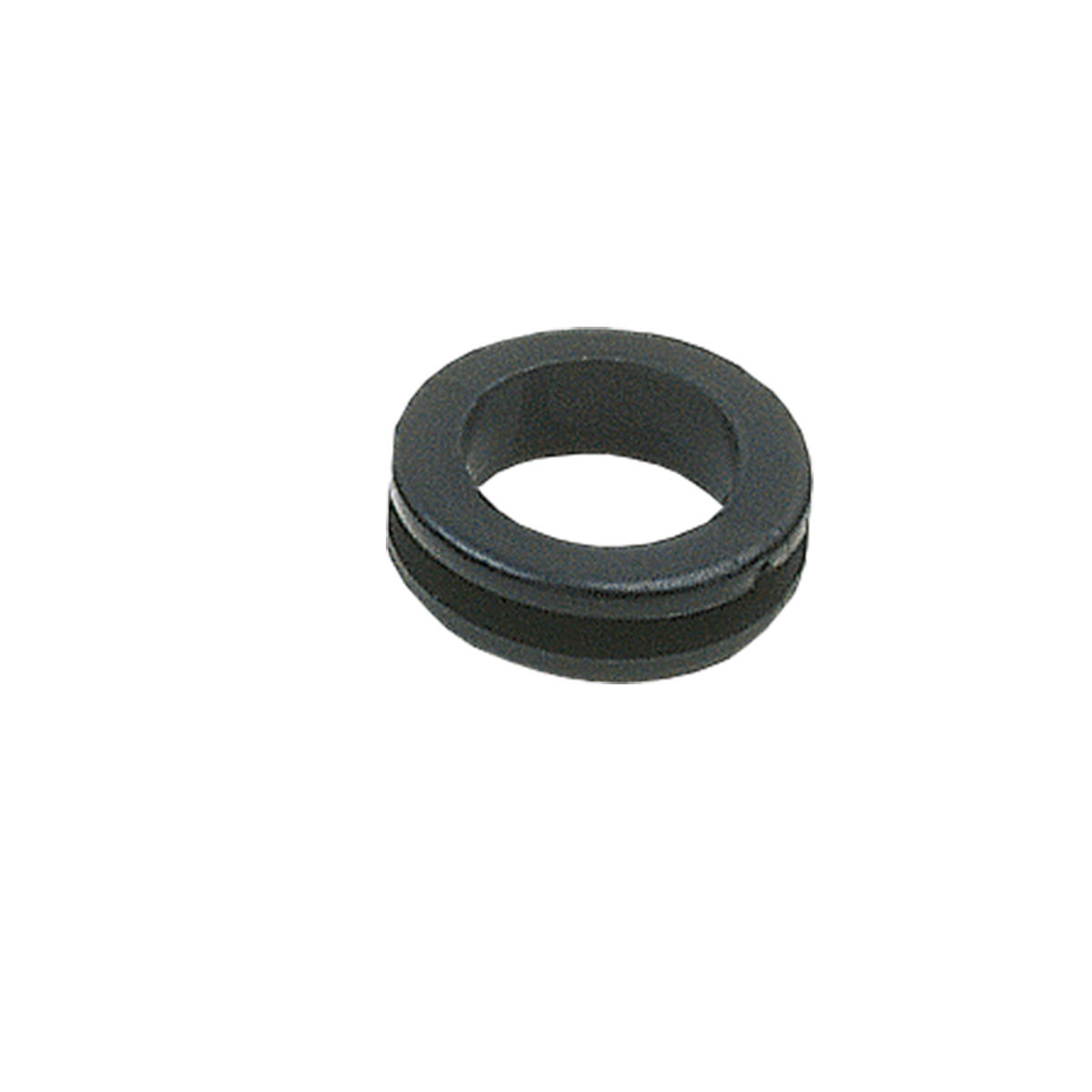 Feedthrough for waste water tank
Pipe system
Pipe systems
Article Number: 233-1064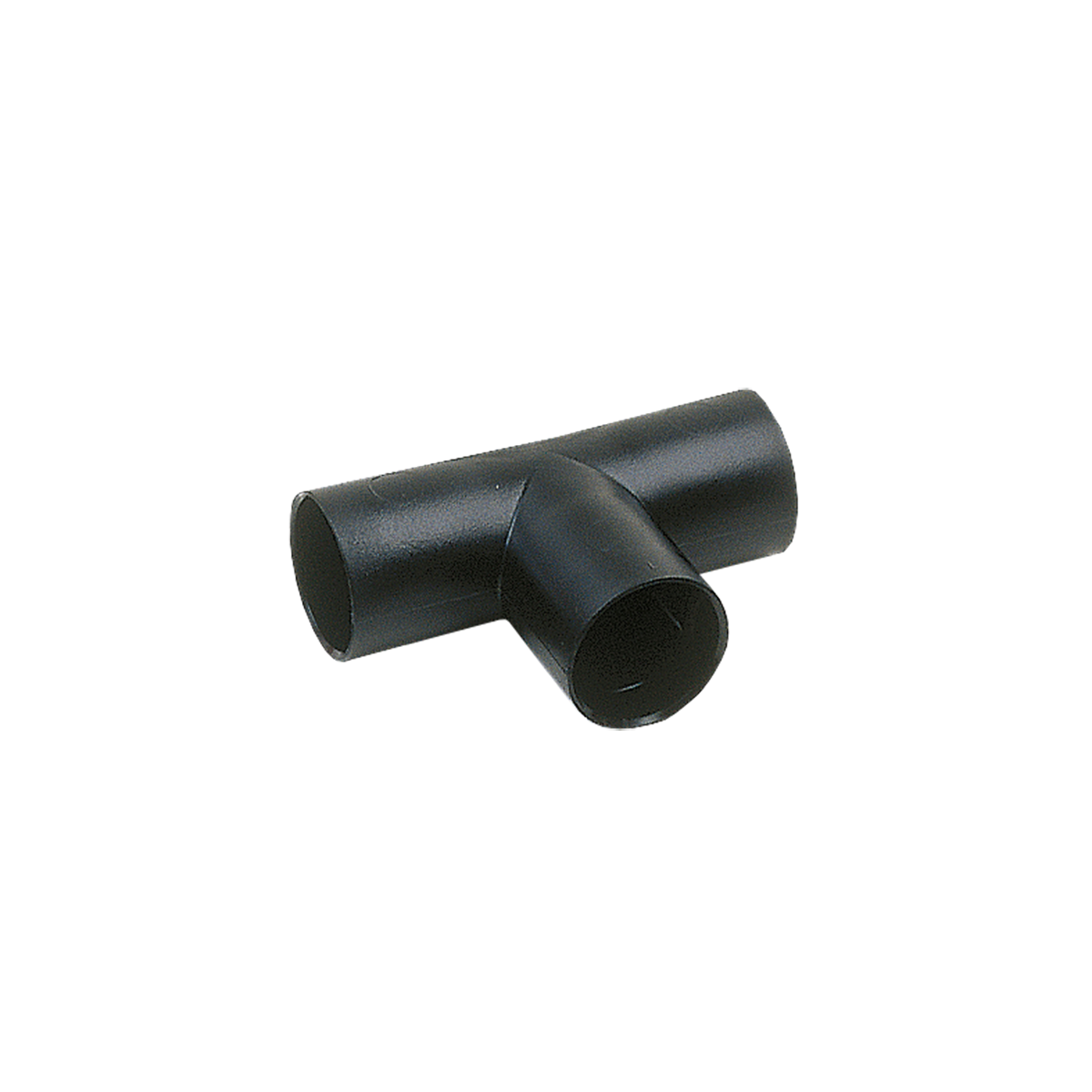 T-piece
Pipe system
Pipe systems
Article Number: 233-1030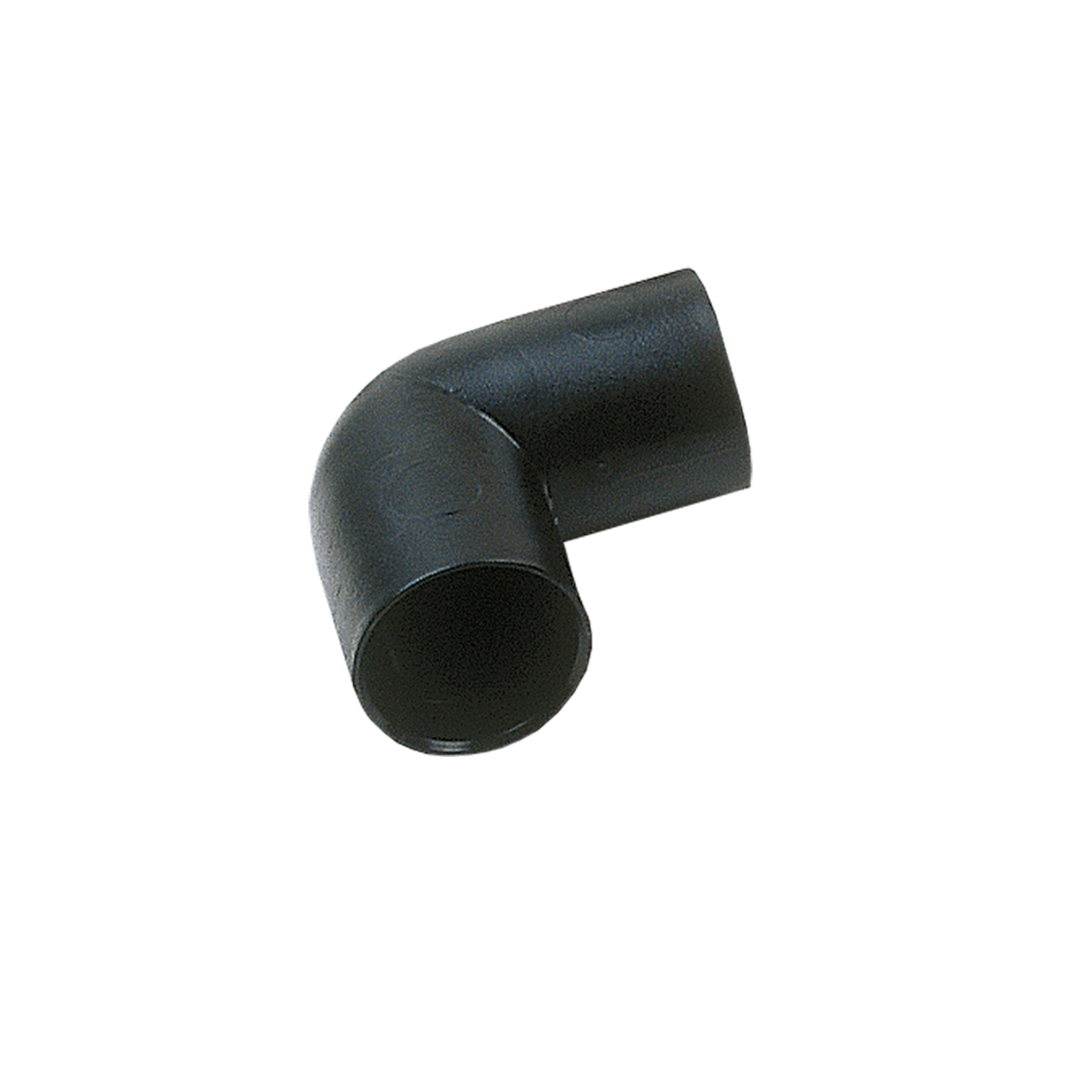 Angle 90°
Pipe system
Pipe systems
Article Number: 233-1031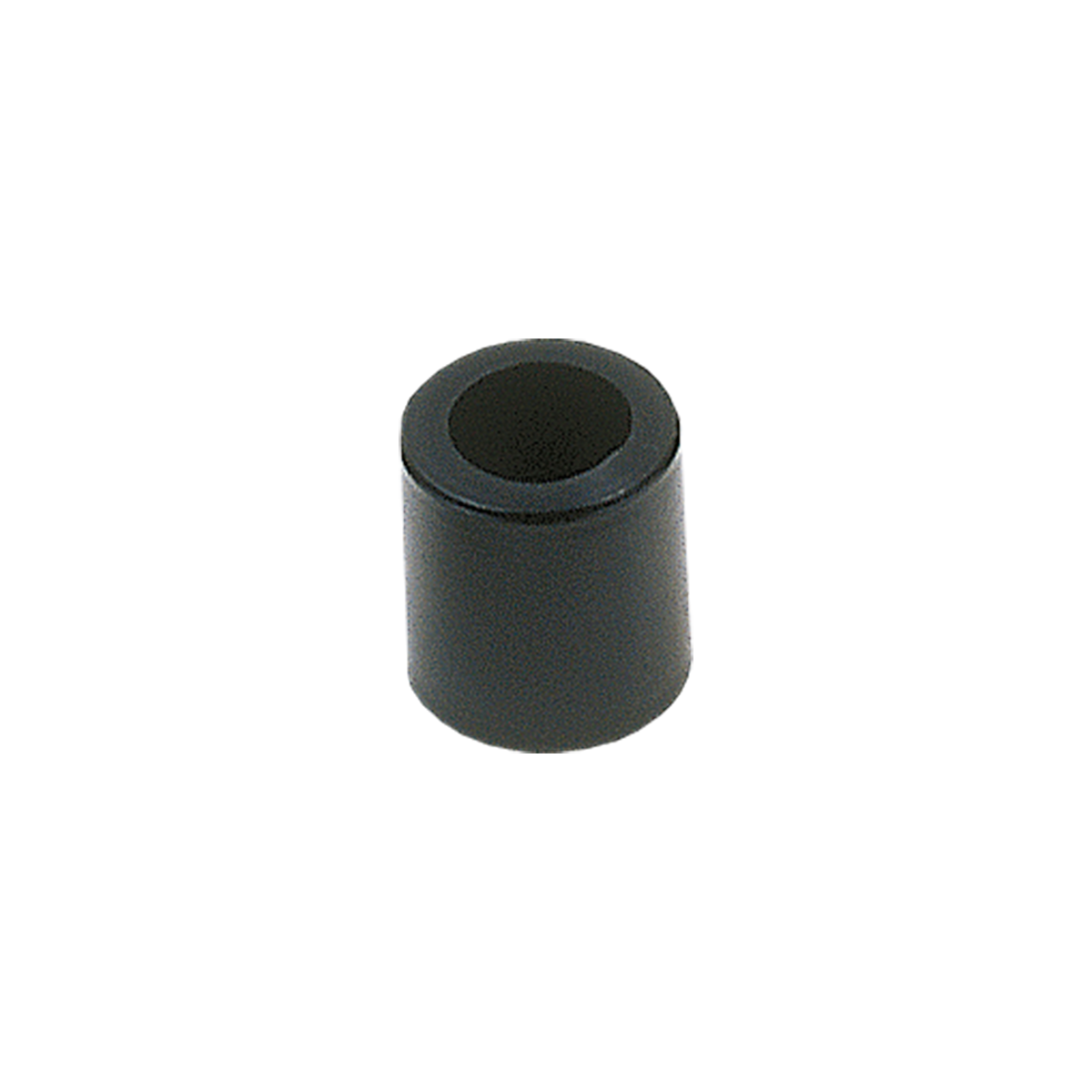 Reducer
Pipe system
Pipe systems
Article Number: 233-1032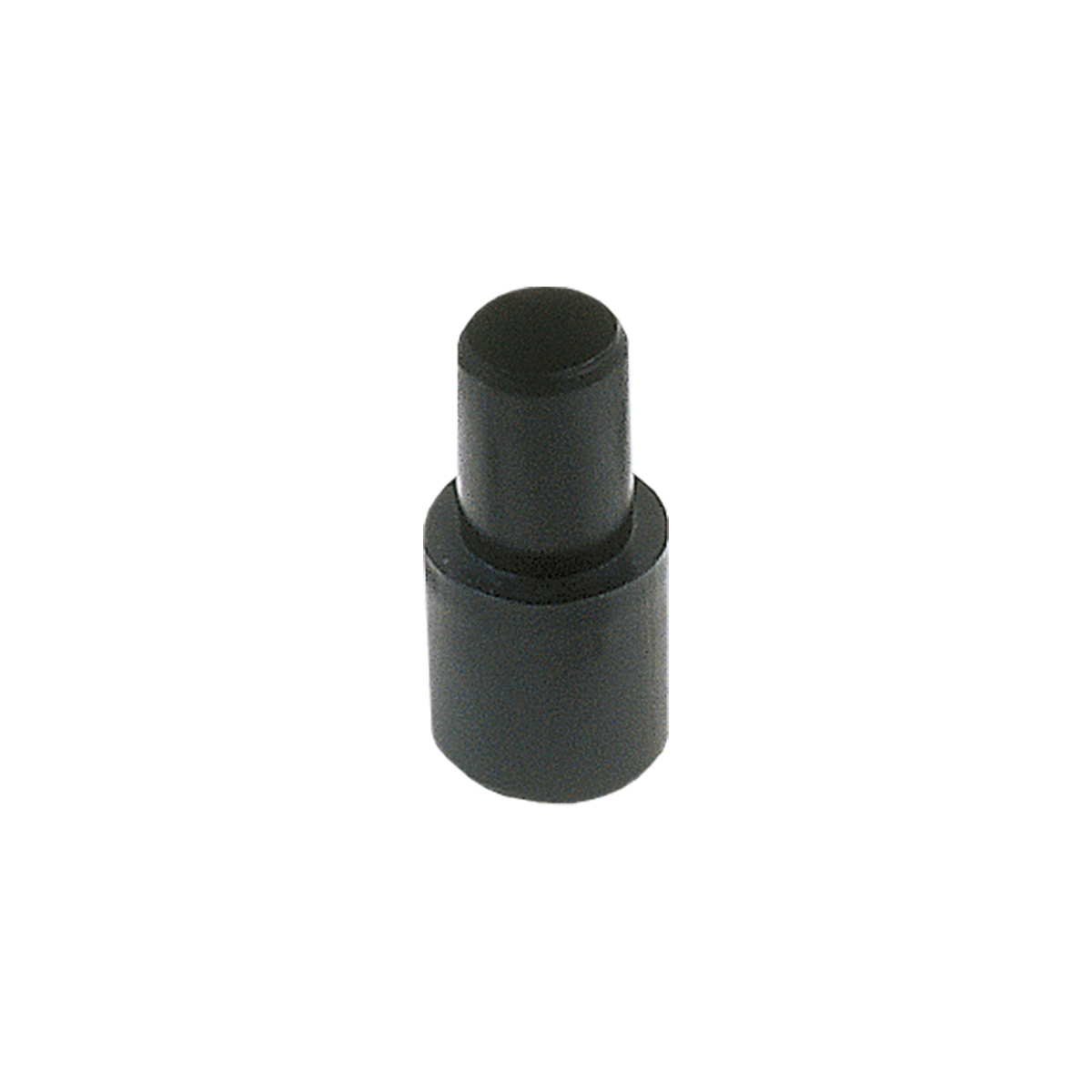 Transition piece to 19 mm
Pipe system
Pipe systems
Article Number: 233-1052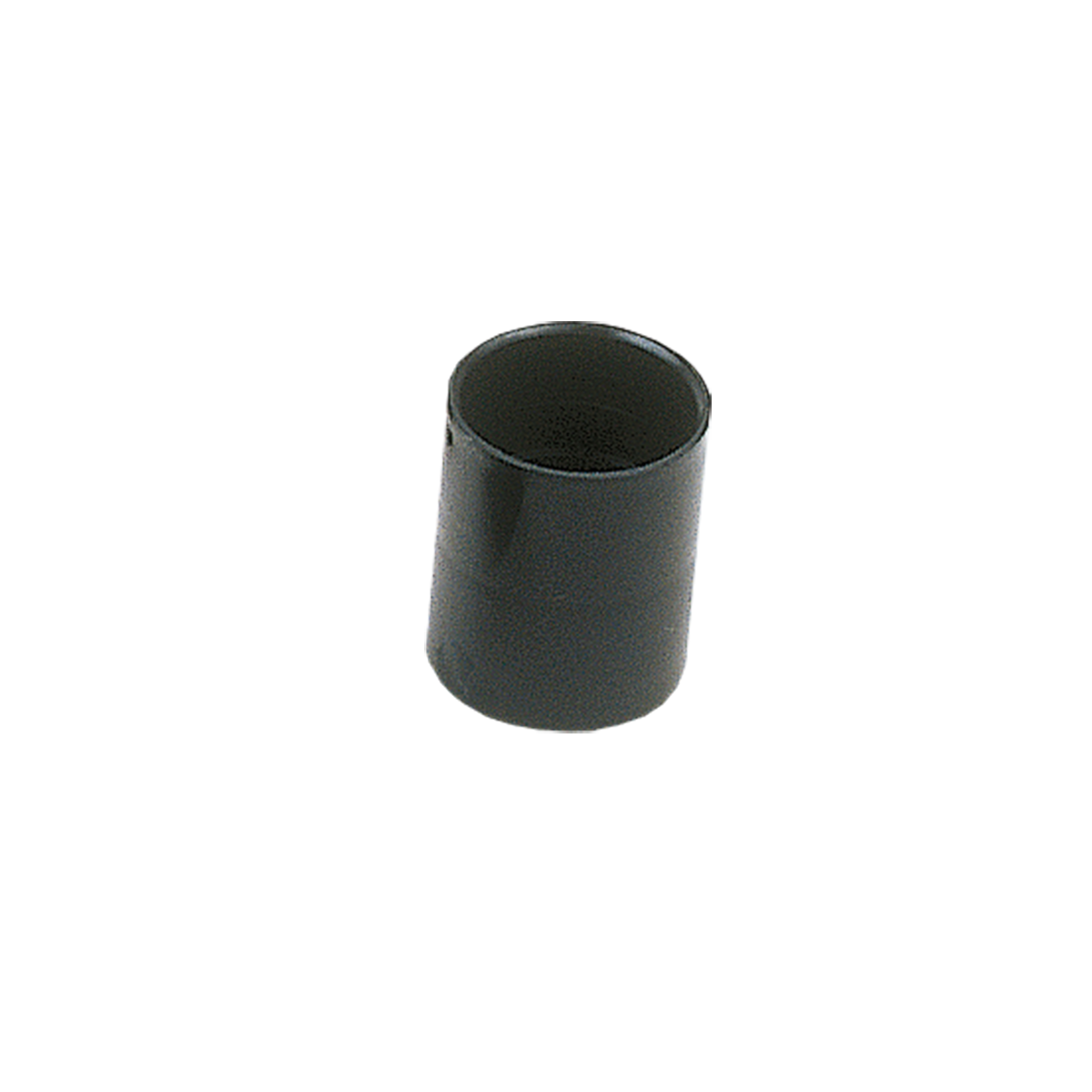 Sleeve
Pipe system
Pipe systems
Article Number: 233-1033